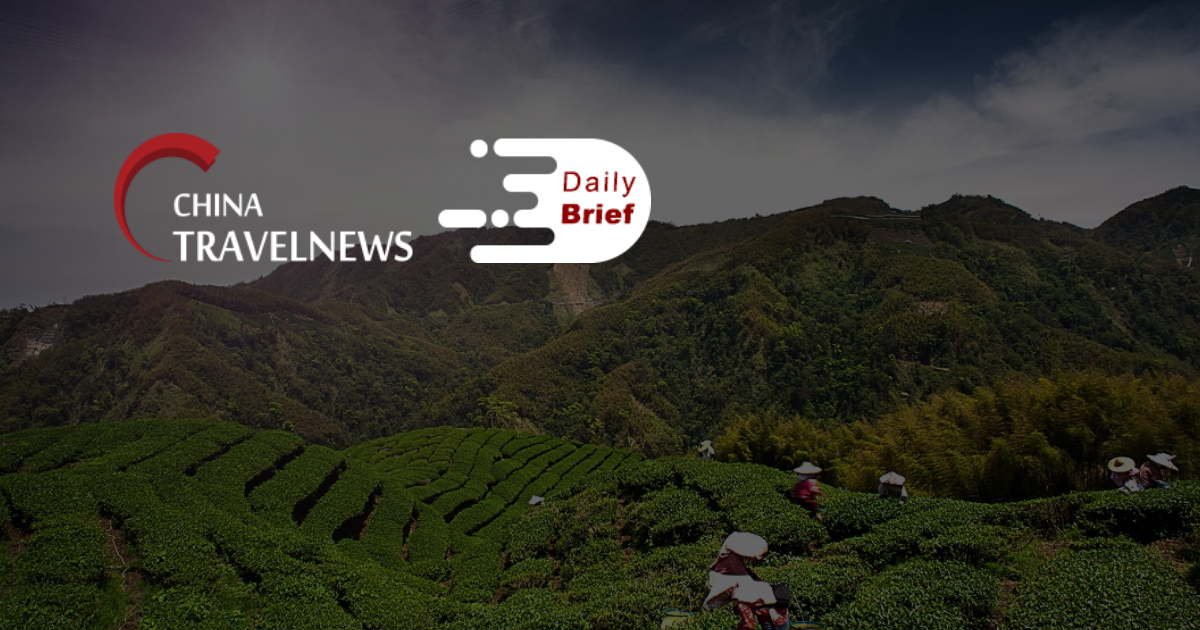 The 2021 report of China's high-end hotel innovative digital marketing trends
>> Beijing Zhiketong Technology, a hotel direct-marketing specialist leveraging China's biggest social network platform WeChat, has released a report on the digital marketing and innovative development of China's high star-rated hotels in 2021. The report shows that traditional OTAs are still primary booking platforms for the consumers, with WeChat, Alipay, Douyin, Zhihu and other emerging platforms also gaining popularity and playing an increasingly important role in acquiring new customers and building SCRM.
Shanghai to lock down millions for mass testing as China's Covid cases surge
>> Shanghai will launch a phased lockdown to curb an Omicron-fuelled Covid-19 outbreak that has hit China with its highest caseloads since the early days of the pandemic, the city government said. China's biggest city will lock down its eastern half from Monday until Friday, officials said, followed by a similar lockdown of its western side beginning on Friday.
Chinese tourism city offers tea-picking jobs for unemployed tour guides
>> Chinese tourism city Huangshan in eastern China's Anhui province is offering tea-picking jobs for the city's tour guides who have no jobs currently, as the pandemic-hit industry still sees no signs of recovery amid the latest virus resurgence across the country.
Spring travelers long for road trips, blossom and the great outdoors
>> Trip.com's data show that as spring kicks off, the number of global users searching and viewing travel products continue to rise. The number of users viewing products and content for inspiration grew by 30%; meanwhile, global orders in this period also show an upward trend, with a 94% increase compared to the same period in 2021.
China's tourism recovery slows on Covid-19 travel restrictions
>> China's tourism sector recovery has slowed since mid-2021 and will remain volatile in 2022 as a result of travel restrictions amid a resurgence of Covid-19 cases, Fitch Ratings says in its latest China Corporates Snapshot report. Domestic tourist numbers and revenue in 2021 declined to around 50% of pre-pandemic levels from over 60% in 1H21 and remained weak entering into 2022.
China says it'll let tourists pay to vacation on its space station
>> The Chinese space program announces plans to get into the space tourism industry. Beijing hopes to allow tourists to visit its Tiangong space station within the next decade, according to Chinese state media organization Ecns. However, it will be contingent on how many people actually want to pay to vacation on the orbital outpost.