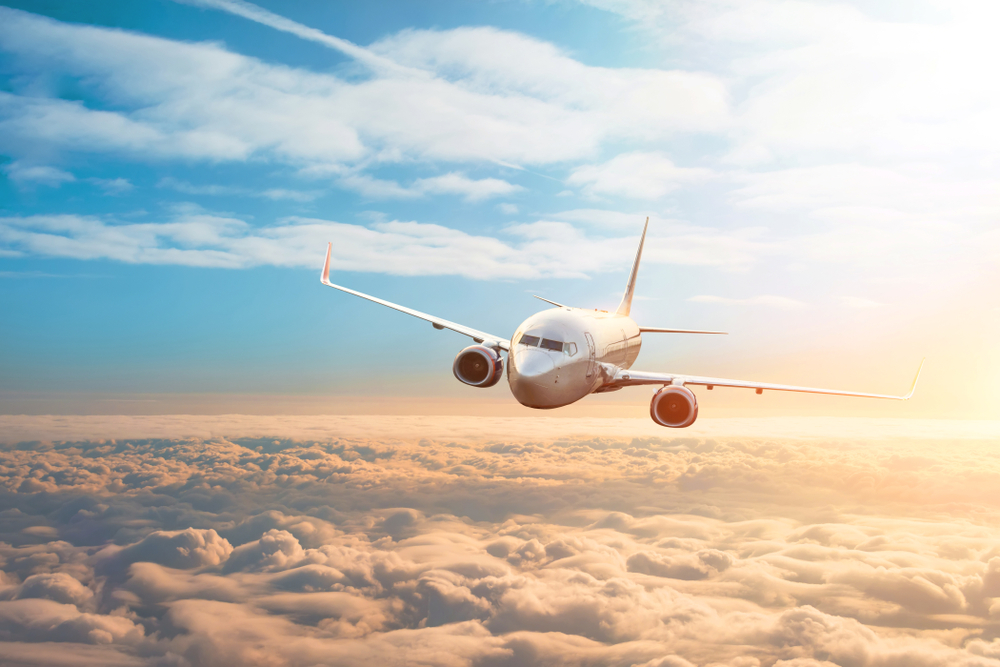 Online travel portal Expedia said the number of flight searches on its platform has surged following the lifting of flight bans and relaxations in the inbound length of quarantine stays.
The data showed that compared to the average daily search in the past 7 days before and 48 hours after the announcement, the overall outbound Hong Kong flight searches increased by nearly 90%.
The top five international search destinations are London - increased by 1.3 times, Bangkok - 1.2 times, Vancouver - about 1 time more, Toronto - increased by 80%, and Tokyo - increased by 75%.
The search data also showed that shorter length of stay trips of 7 days or shorter are being considered, indicating that travelers are now considering destinations that provide convenient quarantine-free travel requirements.
Prior to the announcement, the majority of travelers were searching for week-long to month-long trips, the portal said.
As for flights arriving in Hong Kong, the number of searches increased by some 2.8 times, with more than a quarter coming from the United Kingdom, followed by the United States with 15%, Canada and Australia with 10%, and the Philippines with 5%.
A ban on flights from nine countries – Australia, Canada, France, India, Nepal, Pakistan, the Philippines, UK, and the United States – will be lifted from April 1.
Read original article