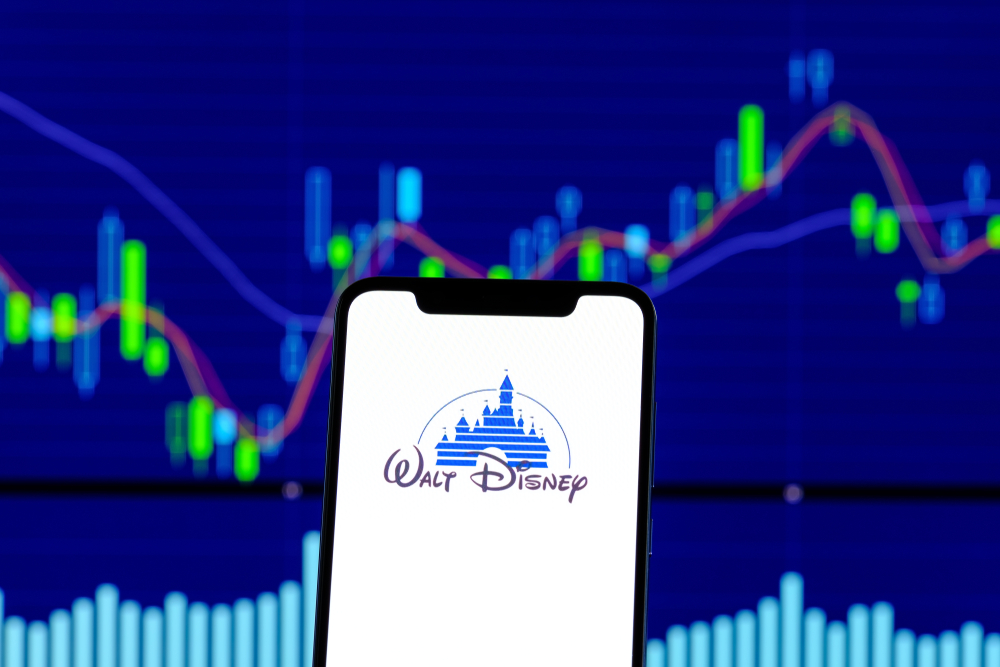 Hong Kong Disneyland Resort, which has been closed since Jan. 7 due to the ongoing outbreak of Covid-19, rang up a net deficit of HKD2.4 billion (USD306.6 million) in the 2021 fiscal year and has been running at a loss since 2015, China News Service reported.
The Hong Kong resort was shut for 40% of the last fiscal year, which ran from Oct. 2, 2020 to Oct. 3, 2021, resulting in losses of HKD2.4 billion, according to the theme park's annual earnings report released yesterday. This is still a 12% improvement on the HKD2.7 billion it squandered in the fiscal year 2020.
Despite the challenges of the pandemic, revenue gained 19% from the previous fiscal year to HKD1.7 billion (USD217.2 million), boosted by a 64% surge in the number of visitors to 2.8 million and a hotel occupancy rate of 77%.
As inbound tourism gradually recovers, Hong Kong Disneyland remains cautiously optimistic about prospects, said Chief Executive Michael Moriarty, adding that the resort still has a lot to offer and will benefit from an improvement in the market situation.
The resort is scheduled to re-open on April 21. Shanghai's Disneyland closed yesterday until further notice.
Read original article