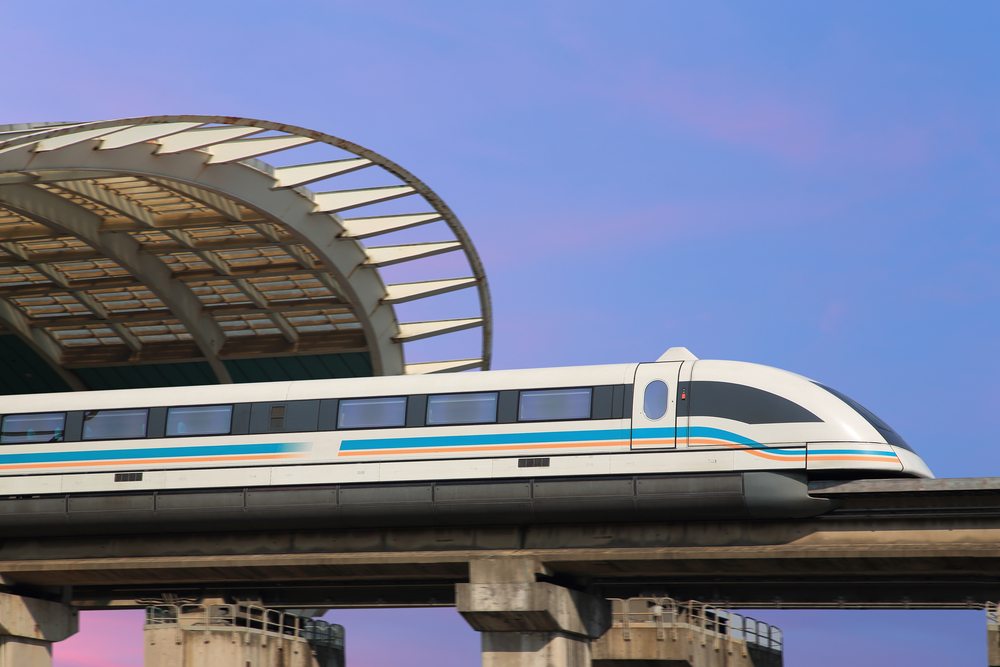 China has been working on high-speed Maglev train technology for some years, with the latest prototype expected to reach a top speed in excess of 620kph (380mph).
Unveiled in China in Chengdu, Sichuan Province, the sleek 21 metre long (69 feet) prototype runs on high-temperature superconducting (HTS) power that makes it look as if the train is floating along the magnetised tracks.
Professor He Chuan, vice president of Southwest Jiaotong University, which worked on the prototype, told reporters that the train could be "operational" within 3 to 10 years.
China is already home to the fastest commercially operating train, the Shanghai Maglev, with the first train of its type being put into use in 2003 linking Shanghai Pudong Airport and Longyang Road in east Shanghai with a top speed of 431kph.
Read original article