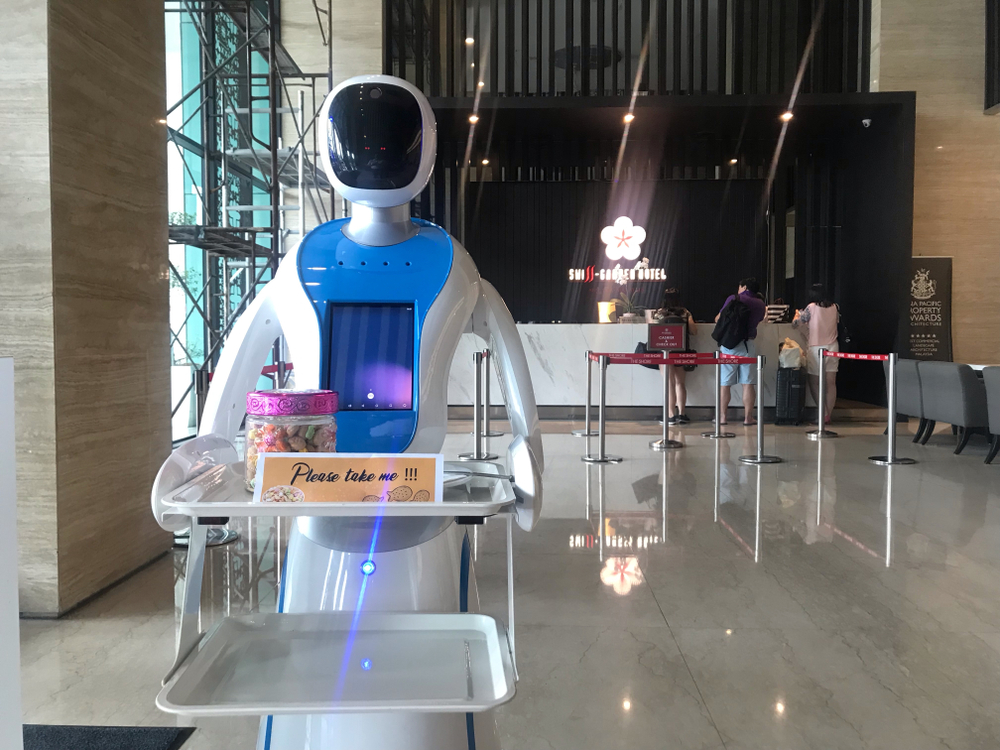 Shenzhen ExcelLand AI (ExcelLand), a Chinese service robot provider, has gained another round of strategic investment from hospitality group BTG Homeinns Hotels.
Backed by BTG Homeinns and its peer Huazhu Group in an earlier funding round announced in August 2020, ExcelLand received hundreds of millions of yuan from another round in March 2021, in which Alibaba was a joint investor. Last October, the company secured RMB 200 million (USD 31 million) in yet another funding round.
With the latest funding, ExcelLand will facilitate the commercialization of its hotel delivery robots Youxiaomei, and establish a system that integrates hardware, software, service and community to expand the hospitality market.
Established in March 2013, ExcelLand focuses on promoting the commercial application of low-speed unmanned driving technology in indoor terminal distribution.
In 2017, ExcelLand launched Youxiaodi, which focused on indoor delivery in cultural and entertainment venues. A year later, the first outdoor delivery robot Youxiaoge was launched. In 2019, ExcelLand upgraded the technology and launched Youxiaomei, which expanded the service from ground floor to multi-floor operation and then to work in semi-enclosed outdoor space.
In September 2021, the upgraded versions of these three products were launched.
Having established partnerships with over 9,000 clients, ExcelLand said that its proprietary robots are already in operation in more than 600 cities, providing more than 250,000 guiding or delivery services per day.