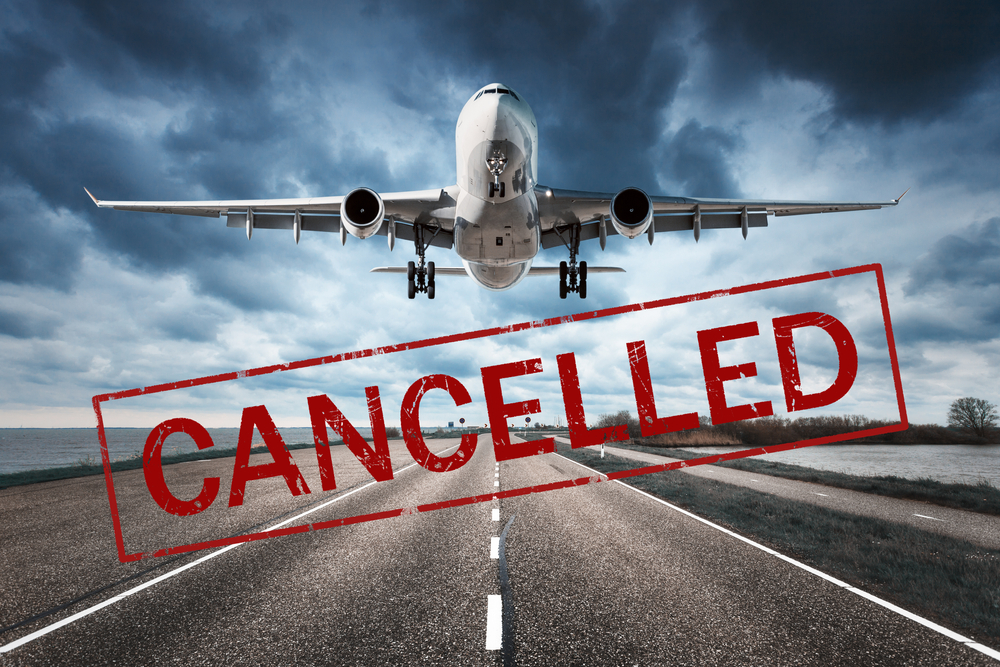 As of midday February 28, all flights from Sanya to the Chinese capital have been temporarily suspended until further notice due to a new confirmed case of COVID-19 reported in Sanya.
According to Hainan Province epidemic control, the individual in question entered Sanya on a flight from Tianjin on February 24 with proof of a negative nucleic acid test result. The individual later tested positive for COVID-19 on February 28.
An area in Tianjin's Binhai New District was declared as high-risk on February 27 after seven new local cases of COVID-19. However, it's not clear if the case in Sanya is linked specifically to this outbreak.
In addition to the temporary suspension of flights to Beijing, Sanya Phoenix International Airport has also implemented stricter rules for entering the terminal buildings as of midday February 28.
All passengers must show proof of two negative nucleic acid tests both issued within 48 hours. Those who cannot meet this requirement will be refused entry to the airport terminal buildings, as reported by Sanya Daily.
Read original article