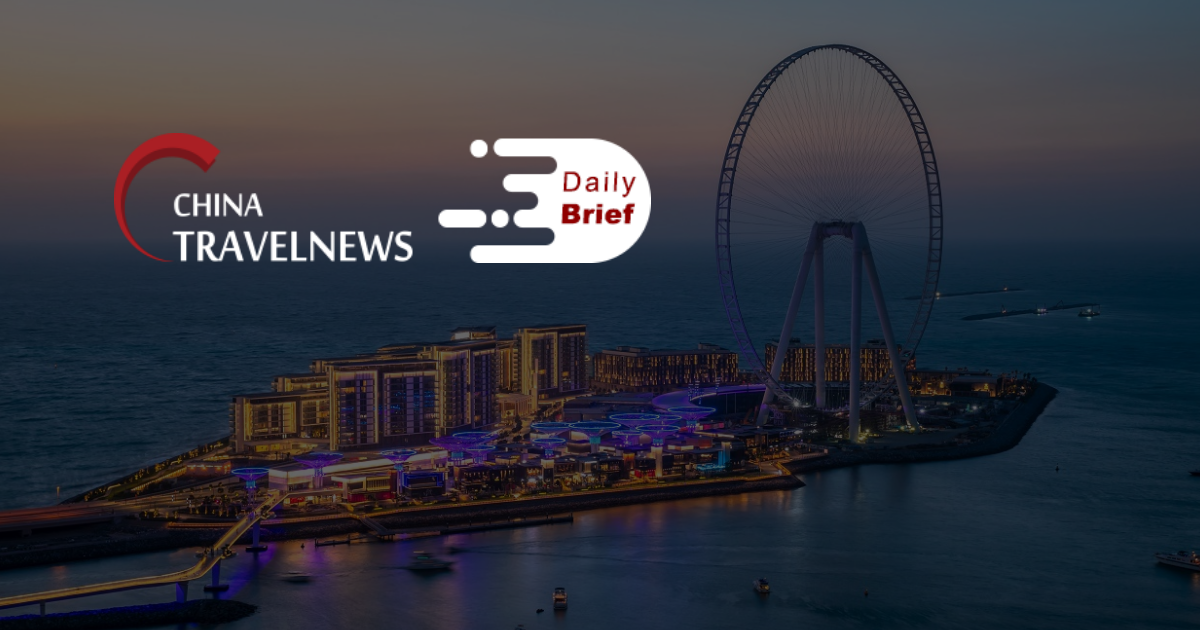 Anantara expands its luxury portfolio in China
>> Anantara is coming to China's Anji County in northwestern Zhejiang Province. An eco-tourism destination, Anji County is located three hours' drive from Shanghai and less than an hour's drive from Zhejiang's capital of Hangzhou. Anantara Anji will join Anantara Guiyang Resort in Guizhou Province and Anantara Xishuangbanna Resort in Yunnan Province as the brand's third property in China.
Passenger trips to exceed 1 billion during 2022 Spring Festival travel rush
>> This year's Spring Festival peak travel period in China is expected to have 1.05 billion passenger trips, official data showed on Thursday. That is 20.7 percent higher than the 2021 figure, the Ministry of Transport said. The number of railway and road trips made during the period will respectively hit 250 million and 750 million, and waterway and air passenger trips will reach 16.3 million and 39.2 million.
China plans Covid-19 measures to allow international exchanges
>> Wu Zunyou, chief epidemiologist at the Chinese Centre for Disease Control and Prevention, stated that teams on the Chinese mainland are looking to improve COVID-19 policies to enable international exchanges. Wu, speaking in a press conference on Tuesday, said that they are looking at an approach to the virus that is neither zero-COVID nor laissez-faire.
Hong Kong's outbound flights slow to a trickle as Covid isolation deepens
>> Options to get out of Hong Kong by air are the most limited in at least two decades, just as the number of residents wanting to flee the city of 7.4 million surges. Before the pandemic, a passenger plane would leave Hong Kong every three minutes, on average, making it almost as busy as New York's John F. Kennedy International Airport. These days, a whole hour could pass without a single departure, according to the latest data.
Trip.com goes on Southeast Asian PR journey with Upcycle Communications
>> Trip.com Group has appointed Upcycle Communications to handle PR for its key Southeast Asian markets including Singapore, Malaysia, and Thailand. The agency will be responsible for PR and media communications supporting Trip.com Group's regional marketing campaigns.