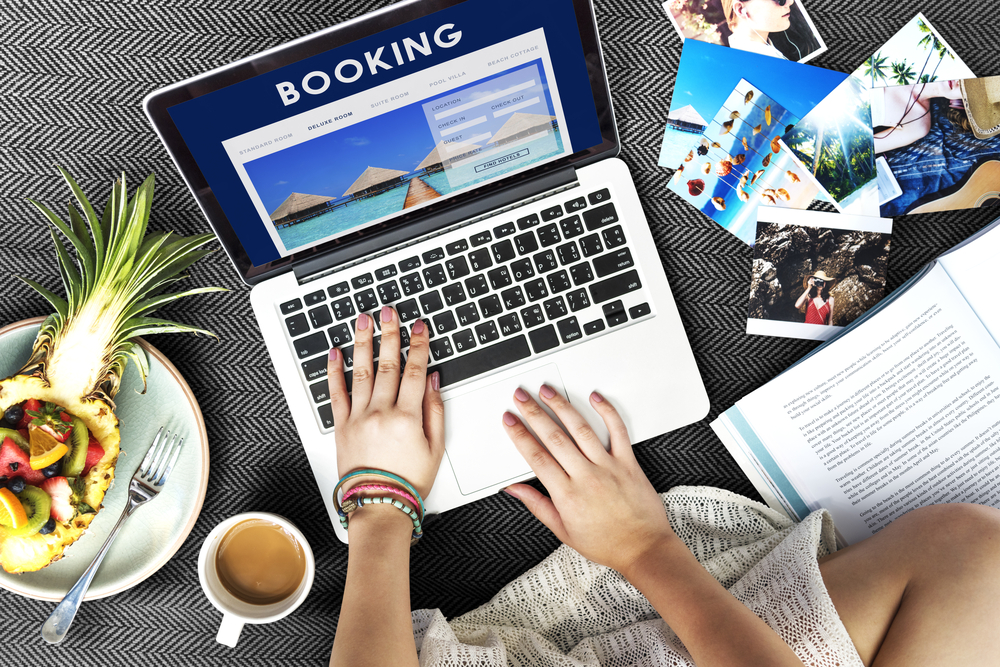 The COVID-19 pandemic has shifted the way consumers research and book travel, and hotels are responding by being more strategic about how they market and sell their rooms, making use of direct - and multiple indirect - revenue streams.
That's one of the key findings from the latest analysis by SiteMinder about the top 12 hotel distribution channels in 21 of the world's most popular tourism destinations globally during 2021.
The major global distribution channels continue to top the lists. Booking.com was the leading channel in 17 of the 21 markets, with Expedia Group the top revenue generator for hotels in the U.S. and Canada, Traveloka leading in Indonesia and Agoda in the Philippines.
And furthering a trend seen in the 2020 report, Airbnb continued to increase the share of bookings it drives for hotels in several markets.
In 2021, the platform moved up the ranks in 12 markets and debuted in three – Indonesia, the Middle East and Spain, where it came in at eighth place.
According to SiteMinder, direct bookings are now one of the top two revenue drivers in 12 of the 21 markets analyzed, up from five in 2020 and two in 2019.
The analysis also finds some wholesalers continue to perform well, with Hotelbeds among the top 12 in each of the 21 destinations, and one of two WebBeds' brands - Sunhotels and Destinations of the World - included in nine markets.
Read original article