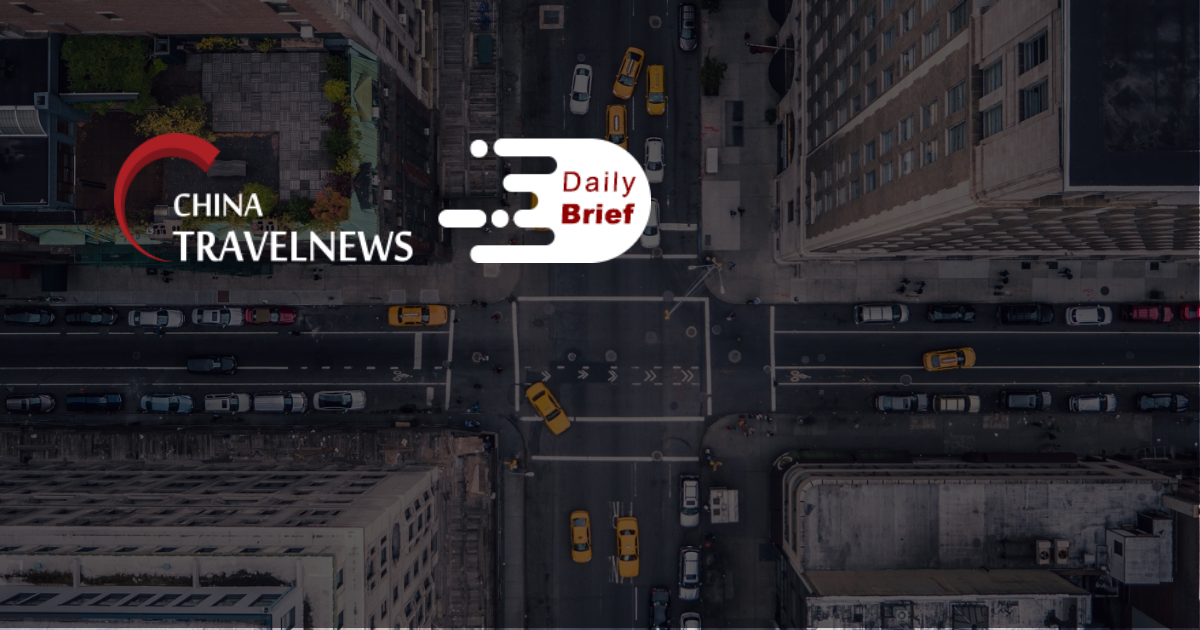 Chinese city turns traffic lights red to enforce stay-at-home order
>> An Omicron outbreak in southern China led officials to switch traffic lights to red in several counties. A sudden Covid-19 resurgence in the southwestern province of Guangxi during the recent Lunar New Year Holiday prompted a snap lockdown on Monday of Baise, a city of 3.6 million bordering Vietnam, after nearly 100 infections were detected. Soon after, local authorities in five sub-districts in the city turned the lights red to reinforce the stay-at-home order, though it granted exceptions for essential travel related to medical care, deliveries and the Covid response.
Hong Kong Disneyland closure extended through February 23
>> Hong Kong Disneyland is currently closed due to a wave of COVID-19 cases. What was originally scheduled to be a two-week closure was extended to February 17 and then again until February 23, 2022.
Chinese visitors unlikely to return to Australia in large numbers
>> Pre-pandemic, the largest group of overseas visitors to Australia was from China — accounting for more than 15% of arrivals between July 2018 and June 2019. Chinese visitors were by far the biggest spenders too. But strict border closures enforced by both Australia and China in response to COVID changed all that. By November 2021, Singapore, the UK and India were the main source countries for international visitors, according to the Australian Bureau of Statistics.
Winter sports are booming in China
>> With China hosting the Winter Olympics in Beijing, a new generation of Chinese kids is watching athletes like Eileen Gu win gold medals and beginning to dream about its own athletic achievements. Becoming an Olympian isn't the only allure. China's borders have been essentially closed since the onset of the coronavirus pandemic in March 2020, meaning that tourists who might have once gone abroad to ski are turning to domestic travel to scratch their itch.
China's high-speed Olympics train is designed to rival airplanes
>> Tangerine has designed the official Winter Olympics train for this year's event held in Beijing, China. The Winter Olympics train is a necessary yet lesser-seen element of this year's action. Designed by the London-based studio, the high-speed train has been specifically developed to help ferry sportspeople, media personnel and fans from Beijing to the ski center in Zhangjiakou.
Beijing airport weaves smart travel experience amid pandemic
>> Beijing Capital International Airport, an aviation hub in the Chinese capital, aims to offer a comfortable and efficient travel experience using such integrated smart technologies -- all passengers need to do is just pop up in front of the screen. By 2030, key breakthroughs will be made in intelligent applications.
Cathay Pacific divides economy fare into three choices
>> Hong Kong-based carrier Cathay Pacific has restructured its economy fare into three levels—Light, Essential, and Flex, the carrier announced. The new levels apply on flights departing from markets other than Hong Kong.