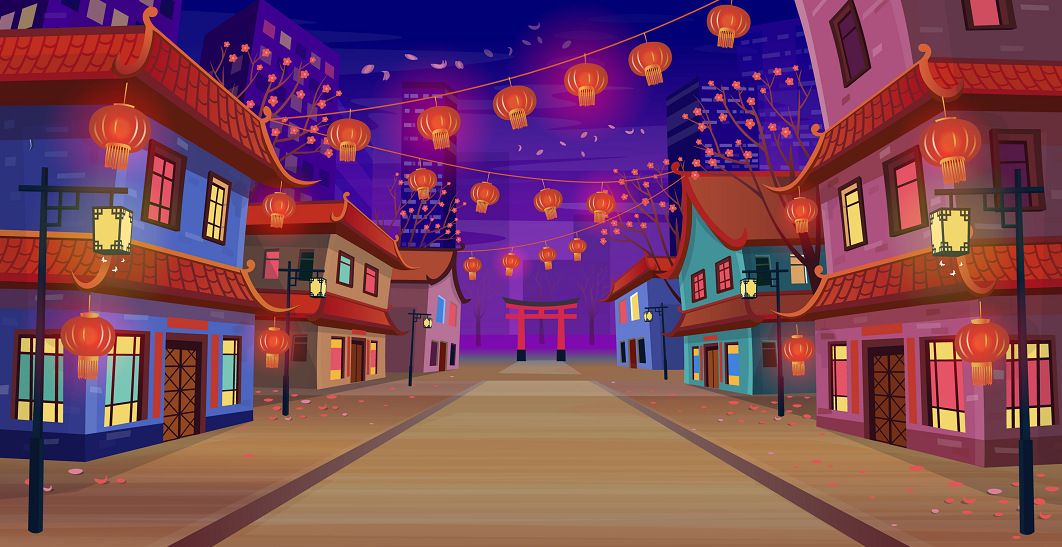 In its report on domestic tourism during the Spring Festival holiday, Chinese OTA giant Trip.com revealed that the post-holiday return traffic peaked on February 5 and 6, and among the top 10 destinations for returning traffic were Shanghai, Beijing, Shenzhen, Guangzhou and Chengdu.
Snow and ice tourism in China became a hit, boosted by Beijing hosting the 2022 Winter Olympic Games. As of February 5, bookings for ski-themed hotels during the Spring Festival holiday were up 54% year-on-year, and ticket orders for snow and ski resorts were up nearly 40%.
The week-long holiday was also a prime time for family trips. Data showed that nearly 40% of ticket orders were for family trips, and associated expenditure was 31% higher than other segments. Bookings made by the Post-80s families were six times higher than the Post-90s, and the former segment spent 10% more money than the latter.
Double-digit growth in northern and southern regions
Besides Sanya and Haikou in southern China's Hainan province, Shenyang, Harbin and Changchun in the northeastern region were also among the top 10 departure cities, according to flight data from February 4 to 8. Hotel and tourist attraction ticket bookings in these regions registered double-digit growth year-on-year. As of February 5, China's northeastern Jilin province recorded 153% more hotel bookings compared to last year and bookings made by local tourists were up by 93% year-on-year. Ticket bookings for tourist attractions almost doubled compared with the same period of last year, and ticket bookings for night tours increased by 85% year-on-year.
Nearly 60% of rooms were booked by local tourists
Hotel searches during the Spring Festival soared by 81% year-on-year. With local trips gaining popularity – local guests made nearly 60% of the hotel bookings, according to Trip.com. Spring- and family-themed rooms accounted for 55% and 12% of the total bookings, respectively.
Most travelers stayed for two to three nights. As of February 5, two-night and three-night bookings increased by 26% and 35% respectively year on year.
The consumer profile for hotels was also changing. The 20-40 age group became the driving force, especially for top-tier cities, while more consumers from lower-tier cities were checking into hotels – the number of travelers from lower-tier cities was 13% higher than last year and even 34% higher than the pre-pandemic level, while the booking volume by this group went up by 30% year-on-year. Bookings for rural hotels doubled compared to the 2021 Spring Festival.
Night tours were gaining popularity
More than 80% of tourists preferred to visit local tourist attractions, according to the report. Beijing, Shanghai, Wuxi, Chongqing and Chengdu were the top destinations for local tourism. More than half of the customers were Post-80s, while Post-90s comprised about 30%. The number of travelers born after 2000 joining local tour activities shot up by 27% year-on-year.
Night tours were popular too, as 35% of all bookings were for night activities. In Hebei province, ticket bookings for tourist attractions increased by 51% from last year, and bookings for tourist attractions with night tour activities spiked by over 200%.