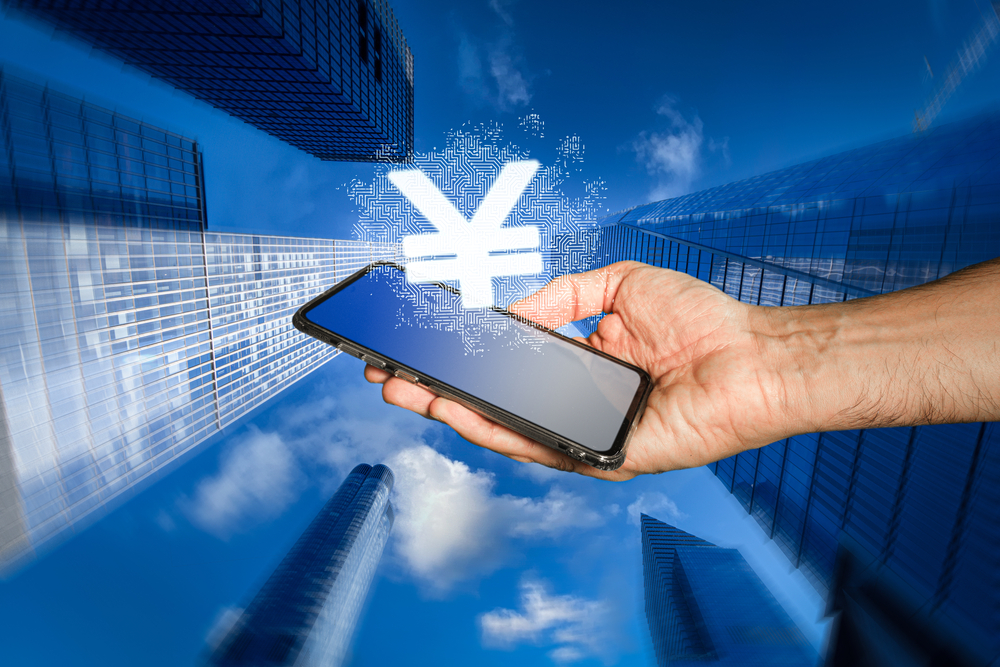 Red packets containing the digital yuan, or e-CNY, were distributed in several cities to boost consumption while China is taking the opportunity of Spring Festival and the Beijing Winter Olympics to further test and promote broader use of its digital currency.
Six large State-owned commercial banks distributed e-CNY red packets worth a total of RMB 25 million ($3.93 million) in Shenzhen, Guangdong province, covering different scenarios such as public transport and discount shopping at Yitian Holiday Plaza, a shopping mall in the city's Nanshan district.
Apart from the holiday, the Beijing 2022 Olympic and Paralympic Winter Games are also a great opportunity for China to further conduct e-CNY pilot programs.
Consumers are allowed to pay using e-CNY at Winter Games venues. They can use the digital yuan wallet app or hardware wallets, such as e-CNY cards and wristbands, for small value payments at merchants, contracted hotels and designated hospitals inside the Winter Games security red line, as well as merchants outside the red line posting e-CNY logos.
Some spectators are using the digital yuan to buy Bing Dwen Dwen, the mascot of the Beijing 2022 Winter Olympics, at a franchise store selling licensed products for the Games at the National Stadium when the Games kicked off with the opening ceremony on Friday.
Bank of China Ltd, a large State-owned commercial lender and an official partner of the Winter Games, has developed over 40,000 scenarios accepting digital yuan covering diversified demand for services, including catering, accommodation, transportation and shopping, in Beijing and Zhangjiakou, Hebei province, said Liu Jin, president of BOC.
As of Dec 31, the number of scenarios of China's digital yuan pilot program had exceeded 8.08 million. A total of 261 million individual users had opened e-CNY wallets and the transaction value had reached 87.57 billion yuan, said Zou Lan, director of the Financial Market Department at the People's Bank of China, at a news conference on Jan 18.
Read original article