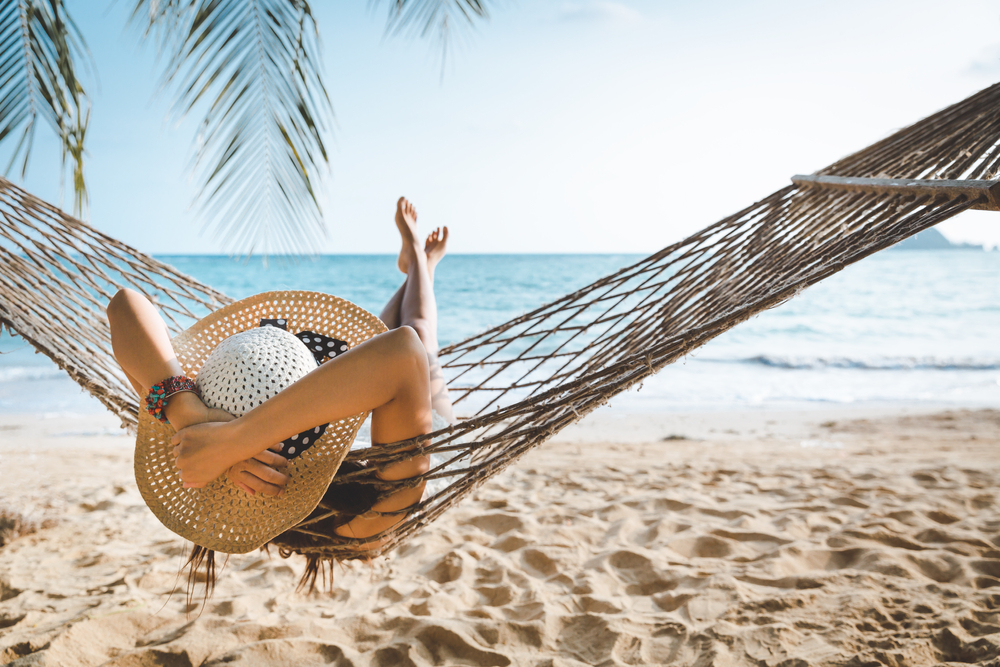 China Tourism Academy observed that China's tourism industry was recovering in 2021 on the whole after two years of downturn, as outlined in its newly released report on tourism economic operations in 2021 and trends forecast in 2022.
Sporadic outbreaks of Covid-19 made tourism revenue recovery volatile in the second half of 2021, driving annual revenue to below expectation, as the confidence of leisure and business travelers waned.
Inbound and outbound travel was stymied, while essential travel stayed flat and travel consumption fell. Domestic travel volume was down by 18.3% year-on-year in the third quarter of 2021 under the impacts of macroeconomic downturn and the pandemic.
For the entire 2021, 3.4 billion domestic trips were made and tourism revenue was above RMB 3 trillion (USD 474.3 billion), 19% and 35% higher respectively compared with 2020, taking the numbers to 57% and 53% of the pre-pandemic levels.
The latest data released by the Ministry of Culture and Tourism showed that nearly 3.25 billion domestic trips were made in 2021, about 13% higher than the year before and at 54% of the pre-pandemic level. About 2.34 billion trips were made by urban residents and 900 million by rural residents, up 13.5% and 11.1% respectively.
Domestic tourism revenue was over RMB 2.9 trillion (USD 458.2 billion), an increase of 31% year on year, but was only at 51% of the 2019 level. The average consumption per trip was RMB 899 (USD 142), 16.2% higher than 2020, according to the report.
Urban residents spent RMB 2.4 trillion (USD 379 billion) on travel, accounting for about 81% of the domestic tourism revenue, 31.6% higher than the year before. Rural residents spent RMB 550 billion (USD 86.9 billion), up by 28.4% year on year.
During the 2021 Spring Festival, May Day Holiday and the National Day Golden Week, domestic passenger traffic recovered to 75.3%, 103.2% and 70.1% respectively of the same period in 2019, while tourism revenues were back to 58.6%, 77.0% and 59.9% of the 2019 levels, an improvement compared to the figures by quarter. The high travel demand during the peak holiday periods gave travel recovery vital support throughout the year.
Over the past year, there was no sign of recovery for medium- and long-haul sightseeing trips and holidays. During the Golden Week, the average travel distance was 141.3 km, 33.7% shorter than in 2020. Tourists mainly traveled to areas with a radius of 13.1 km, down by 7.8% over the same period of 2020. Urban leisure and short-haul trips still dominated the market.
For 2022, China Tourism Academy projected that domestic travel would grow by 16% to 3.98 billion trips and domestic tourism revenue would increase by 27% to RMB 3.8 trillion (USD 600.8 billion), rebounding to nearly 70% of pre-pandemic levels. The number of outbound tourists is estimated to increase by 20% year on year, back to 20%-30% of the 2019 level.