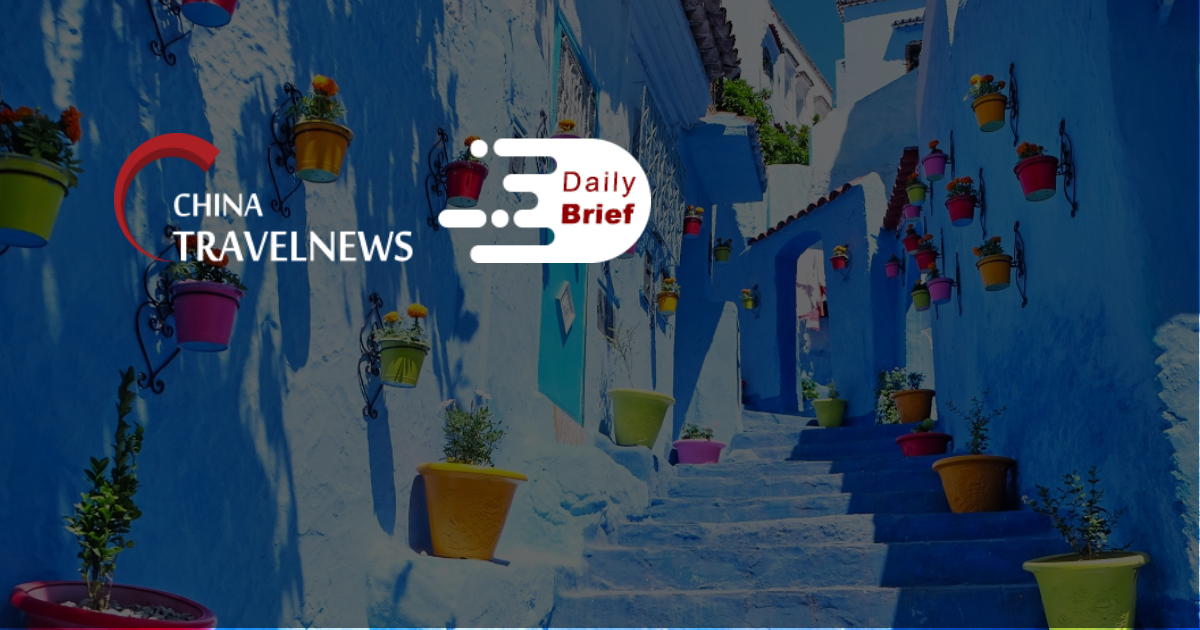 US-China row over forced route suspensions escalates
>> The US Transportation Department (DOT) is not ruling out countermeasures following the Civil Aviation Administration of China (CAAC) forcing the temporary suspension of a number of routes to China operated by major US airlines — an action DOT said runs afoul of the bilateral air transport agreement between the two countries.
China suspends more flights over COVID-19, Shanghai curbs tours
>> China suspended dozens of international flights on Friday amid a global surge in Omicron cases, while the city of Shanghai curbed tourist activity as it rushed to head off local COVID-19 infections as imported cases rose.
Cities across China are becoming more vigilant against COVID-19 ahead of the Lunar New Year travel season later this month and as Beijing readies to stage the Winter Olympics beginning Feb 4, with many local governments urging residents not to leave town unnecessarily.
Southern city Zhuhai cancels all flights to Beijing over COVID-19
>> China's southern city of Zhuhai has canceled all flights to the capital Beijing from Friday because of concerns over COVID-19, state television said.
Inflight connectivity on Chinese airlines grew almost a third in 2021
>> Despite lagging behind the world in terms of inflight connectivity, the number of connected aircraft in China has increased by almost a third over the last year. 2021 ended with a total of 842 connected aircraft in the Chinese fleet. But that's still a meager portion of the almost 4,000 commercial planes in the country.
Trip.com sees over 45,000 unique visitors searching for quarantine hotels in Hong Kong
>> The Hong Kong government announced the list of the seventh cycle of designated quarantine hotels on 31 December 2021, applicable to quarantine stays from 1 March 2022 to 31 July 2022, which covers peak periods including the Easter and summer holidays. With strong demand for designated quarantine hotels in Hong Kong, Trip.com has been exploring more designated quarantine hotels for additional rooms to meet demand.
China to see first Hello Kitty hotel in Hainan
>> Hyatt Hotels and Hong Kong-based Keyestone Group have announced plans for China's first Hello Kitty Hotel in Sanya, Hainan. Expected to open by 2025, the hotel will be developed by the Keyestone Group and added to the JdV by Hyatt brand. The hotel is part of the Sanya Hello Kitty Resort — the first Hello Kitty theme park in Hainan Province.
China's resort island of Hainan receives over 81 million tourists in 2021
>> More than 81 million domestic and overseas tourists visited southern China's tropical island province of Hainan in 2021, up 25.5% year on year, which is equivalent to 97.5% of the number in 2019, local authorities said Thursday. Hainan's total tourism revenue increased 58.6% over the previous year to about RMB 138.4 billion (about 21.7 billion U.S. dollars), up 30.9% compared to 2019.