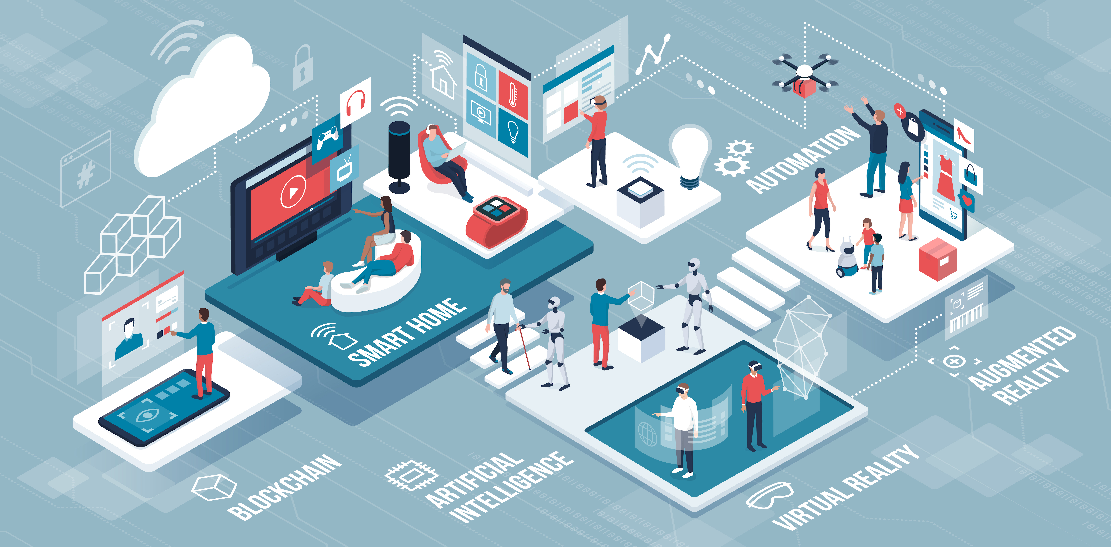 Research and development labs aren't just a thing for Big Pharma and Silicon Valley. The world's largest hotel company has one mapping out its post-pandemic future.
Like a lot of companies, Marriott likes to keep things hush-hush at what goes on within its R&D team. But company leaders this week were willing to divulge employees at a 10,000-square-foot design lab set to open later this year at Marriott's new Maryland headquarters. Marriott is partnering with companies like LG Corp., appliance firm Carrier Global Corp., and several startups at the new lab.
While plans for the lab may have been in development prior to the pandemic, don't be shocked if the health crisis drives some of what gets explored and ultimately implemented at Marriott's roughly 7,800 hotels.
Blended business and leisure travel — or "bleisure," as company CEO Anthony Capuano frequently calls it on earnings calls — roared to life over the last 20 months, and an R&D team can figure out how to make Marriott hotels run better with this demand sector dominating the travel landscape. The R&D lab will also tackle areas like construction, building operations, and sustainability.
"We think there's a lot of fertile ground in a bunch of those areas, and our notion is that those areas of focus will shift somewhat each year," said Jeff Voris, Marriott's senior vice president of global design, during an interview with Skift. "The melding of business and leisure travel together: What do we want to do about it? What things do we think are durable as opposed to what things are here for a minute."
Read original article