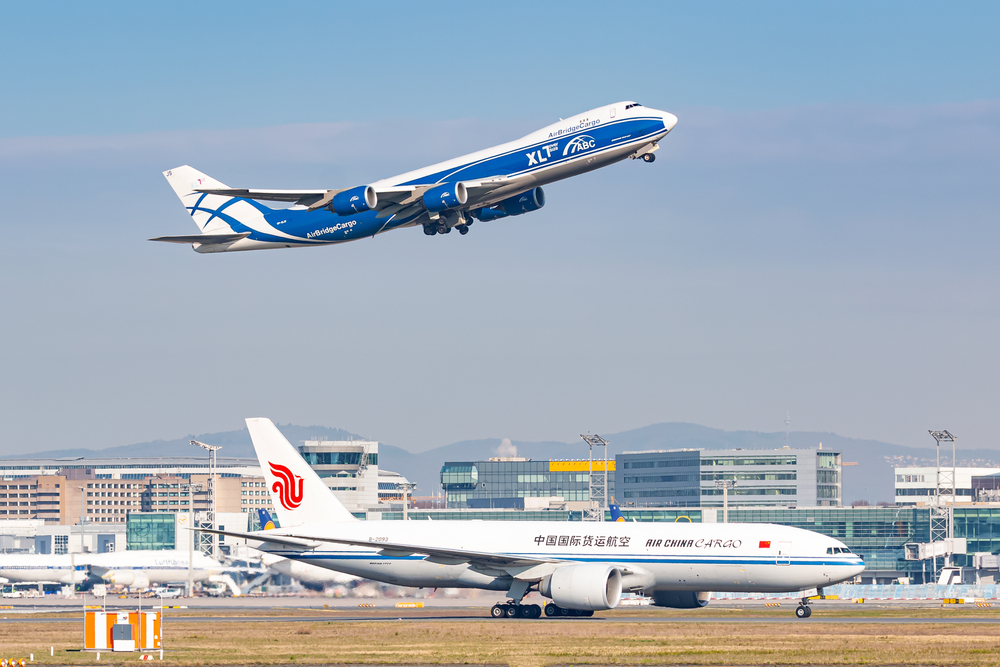 China is about to enter the 40-day Spring Festival travel rush from next week. To meet demand, China's aviation regulator said on Wednesday that it has approved an additional 20,000 flights as of January 10.
The regulator also said it will encourage airlines to transfer idle capacity and slots for overseas flights to domestic routes and provide more flexibly to meet the needs of the travelling public.
However, what is usually a seasonal bump for airlines is being hampered by a flare-up of COVID-19 cases across the country, and while there has been a slight rise in flights, the recent performance of the aviation sector remains well below pre-pandemic levels.
Officials from the Civil Aviation Administration of China (CAAC) said at the agency's annual work meeting on Monday that the industry is working to turn around a negative trend and help airlines return to profit, noting that a landscape with minimal COVID-19 was a key pre-condition for a sustained recovery.
In a detailed briefing, civil aviation officials set a target of completing a total transportation turnover of 104 billion ton-kilometers, 570 million passenger trips, 7.8 million tons of cargo with the goal of recovering to around 85 percent of pre-epidemic levels during 2022.
In comparison, in 2021, China's civil aviation completed a total of 85.7 billion ton-kilometers of transportation, up 7.3 percentage points than the previous year, recovering to 66.3 percent of 2019 levels, the most recent virus free year on record.
Read original article