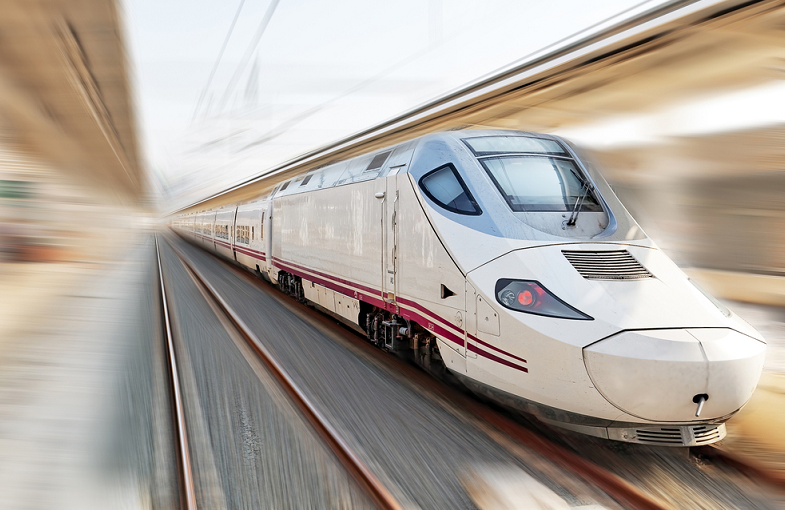 The world's first express train that incorporates a studio powered by 5G technology has been launched. The train, jointly developed by the China Media Group (CMG) and China Railway was put into operation yesterday.
CMG set up a studio on a carriage of a Fuxing bullet train, which runs at a speed of about 350 kilometers per hour, is designed to provide convenient passage for athletes, journalists and other staff in the upcoming Winter Games.
The upgraded express railway is based on the Beijing-Zhangjiakou high-speed railway, interlinking three competition zones of the Games, including Beijing, Yanqing and Zhangjiakou.
The train is set to finish a one-way journey of over 170 kilometers in 56 minutes. Besides, over 400 5G base stations along the express railway have been installed to ensure stable signal transmission from the trains.
During the Games, there will be 40 pairs of these trains on the express railway and dedicated trains will be arranged for the opening ceremony, according to China Railway.
Read original article