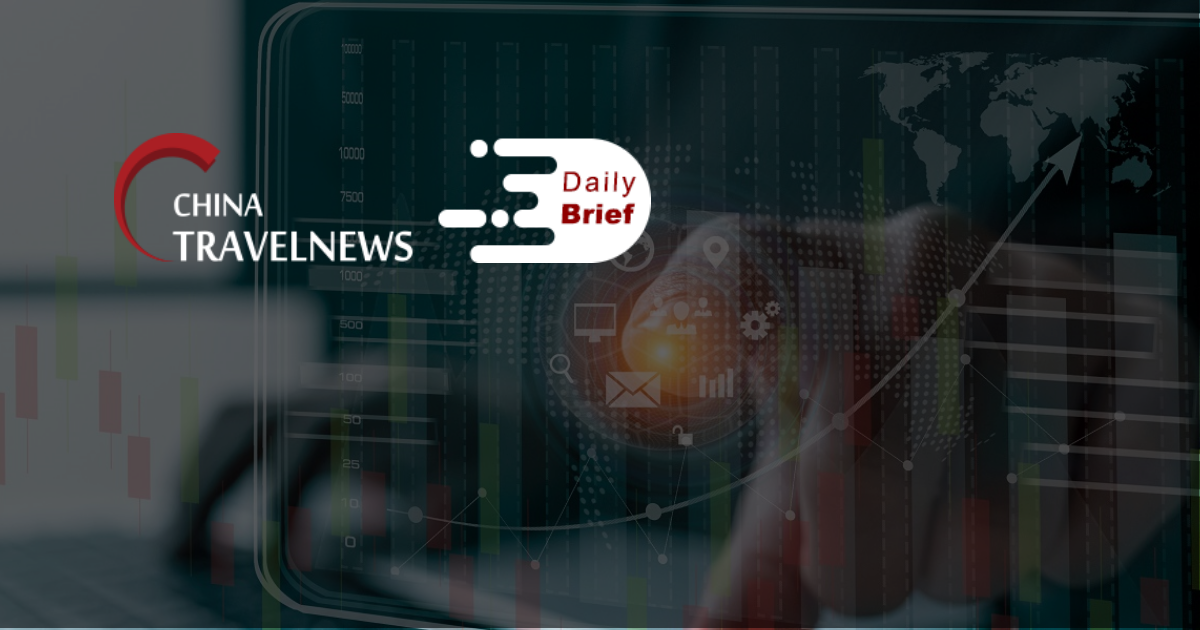 China issues guidance on Spring Festival travel rush, warning against excess checks
>> China's National Development and Reform Commission along with other 14 government agencies issued guidance for the impending 2022 Spring Festival travel rush on Thursday, which stressed the need to keep the national transportation system operating smoothly during the annual migration of Chinese returning to their hometowns for reunions.
Amadeus-connected travel sellers will be able to access flight content of Greater Bay Airlines
>> Newly established and headquartered in Hong Kong, Greater Bay Airlines is taking the next step in its growth strategy after obtaining its AOC (Air Operator's Certificate) on 8th October, 2021. The carrier has signed an agreement with Amadeus to make its schedules and fares available to travel agencies worldwide via the Amadeus Travel Platform in the first quarter of 2022. Flights will commence in the same quarter, subject to regulatory approvals.
Genting cancels two casino cruises due to Hong Kong Covid measures
>> Dream Cruises, a brand of casino cruise ship operator Genting Hong Kong, says it has been forced to cancel a two-night sailing scheduled to leave Hong Kong on Friday, due to that city's government imposing with effect from Friday, a 14-day tightening of social-distancing measures.
Hainan offshore duty free sales hit $94 million over three-day New Year's holiday
>> Hainan's offshore duty free sector, fresh from a record-breaking 2021, got off to a positive start in 2022 with sales hitting RMB 600 million (USD 90.1 million) during the three-day New Year's holiday period, a 9.7% rise year-on-year. For the period 1-3 January, around 739,000 items were purchased at the island's various duty free stores, up +9.7% year-on-year.
Sanya set to become a global tourism hotspot in 2022
>> As the globe enters a new year, the Sanya Tourism Promotion Board said it is ready to transform Sanya into the world's hottest tourist destination in 2022. Building on the momentum gained in 2021, the New Year will see the STPB continue to expand markets for inbound tourism and enhance the popularity of Sanya's major drawcards, in order to position Hainan Island as a global premium travel destination.
Winter Olympics-themed ice park in North China spearheads green development with ice economy
>> Harbin Ice and Snow World, a theme park located in Heilongjiang Province, north China and characterized by Winter Olympics style of scenes in this winter, is serving as a miniature of Harbin, the provincial capital, vigorously boosting ice economy for green development.