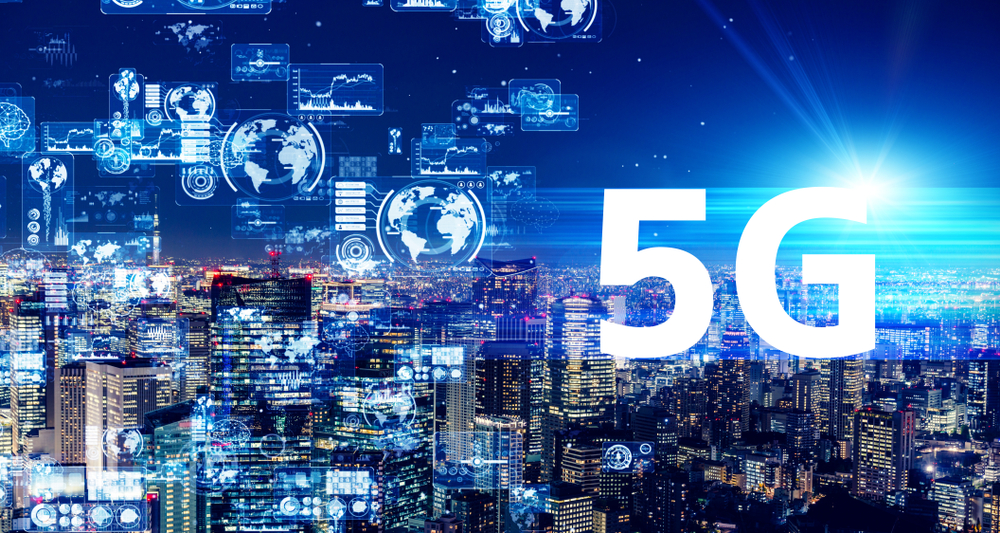 AT&T and Verizon have agreed to delay their 5G wireless network rollout by two weeks, defusing for now a interagency fight that pits the wireless and technology companies and their regulator against the Transportation Department (DOT) and the airline and aerospace industries and their unions.
The 5G networks were expected to go live on January 5, but Verizon and AT&T agreed to the delay in order to allow DOT to study the effect the technology could have on avionics. Transportation Secretary Pete Buttigieg, in a December 31 letter, asked for the delay so that the FAA could identify airports where interference could pose a problem and for the agency to issue new guidelines for airlines and pilots. Without the pause, the air transport system could be snarled by additional delays, on top of those caused by winter weather and the Omicron variant.
Buttigieg's letter elicited a furious response from Brendan Carr, commissioner on the Federal Communications Commission (FCC). "This is a highly irregular request and one that deviates from the clear, statutory process specified by Congress for regulating the provision of wireless service," Carr wrote to Buttigieg. "Your request for delay is not backed up by the science, engineering, or law."
But the FCC and the wireless companies argue that the FAA and the aviation industry had plenty of time to address these issues. "Inexplicably, the FAA and the aviation industry apparently did nothing following the February 2020 order or even after the C-Band auction closed in January 2021. In fact, it was not until November 2, 2021 that the FAA even issued a notice to begin collecting data about altimeters from the aviation industry," AT&T CEO John Stankey and Verizon CEO Hans Vestberg wrote in a sharply worded January 2 letter to Buttigieg.
Read original article