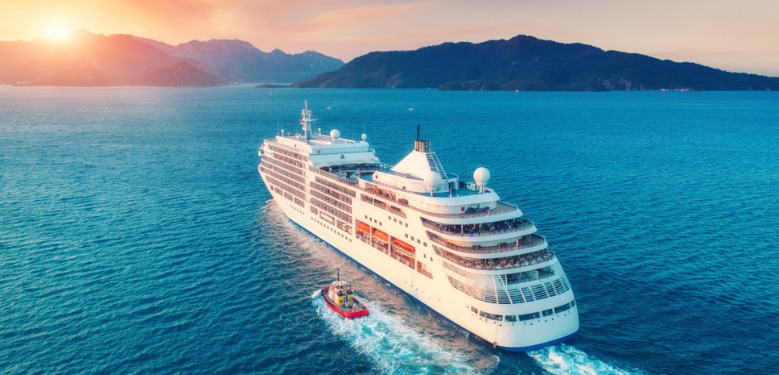 More than 3,000 passengers and crew were being held on a major cruise liner in Hong Kong on Wednesday morning after a Covid scare prompted authorities to order the ship to return to port.
Nine people on board Royal Caribbean's Spectrum of the Seas, which was on a "cruise to nowhere" around the South China Sea, were identified as close contacts of a positive Covid case.
The nine close contacts were sent to a government quarantine center after the ship returned to port on January 5, according to a Hong Kong government statement.
Roughly 2,500 passengers and 1,200 crew were told to remain on the ship to undergo coronavirus testing.
Royal Caribbean said it was informed of the close contacts on January 4 and subsequently tested and isolated these passengers, according to a statement posted to the cruise line's Hong Kong Facebook page. The nine close contacts reportedly tested negative via PCR tests.
Read original article