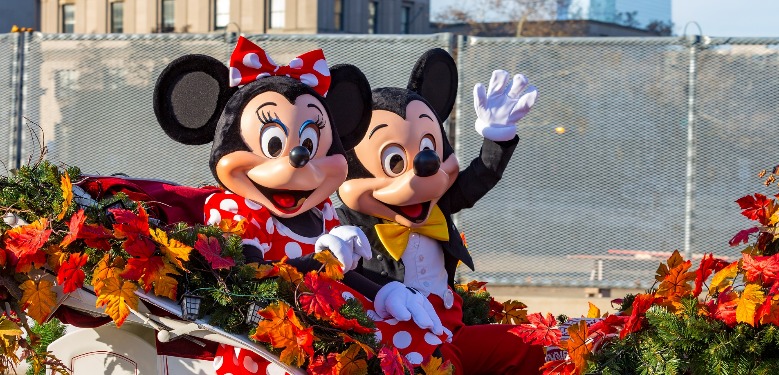 Hong Kong Disneyland has closed down due to Covid-19 amid a surge in cases that have prompted the government to impose a new travel ban.
The theme park, a sprawling 310-acre site home to three hotels on Lantau Island, will be shuttered from Friday to January 20, Disney said today.
Hong Kong leader Carrie Lam announced on Tuesday the city was closing bars and gyms and cancelling evening restaurant dining after Omicron was detected in the international business hub.
Hong Kong officials said a total of 114 cases of Omicron have been detected, with a small outbreak of community transmission traced to a Cathay Pacific flight.
Read original article