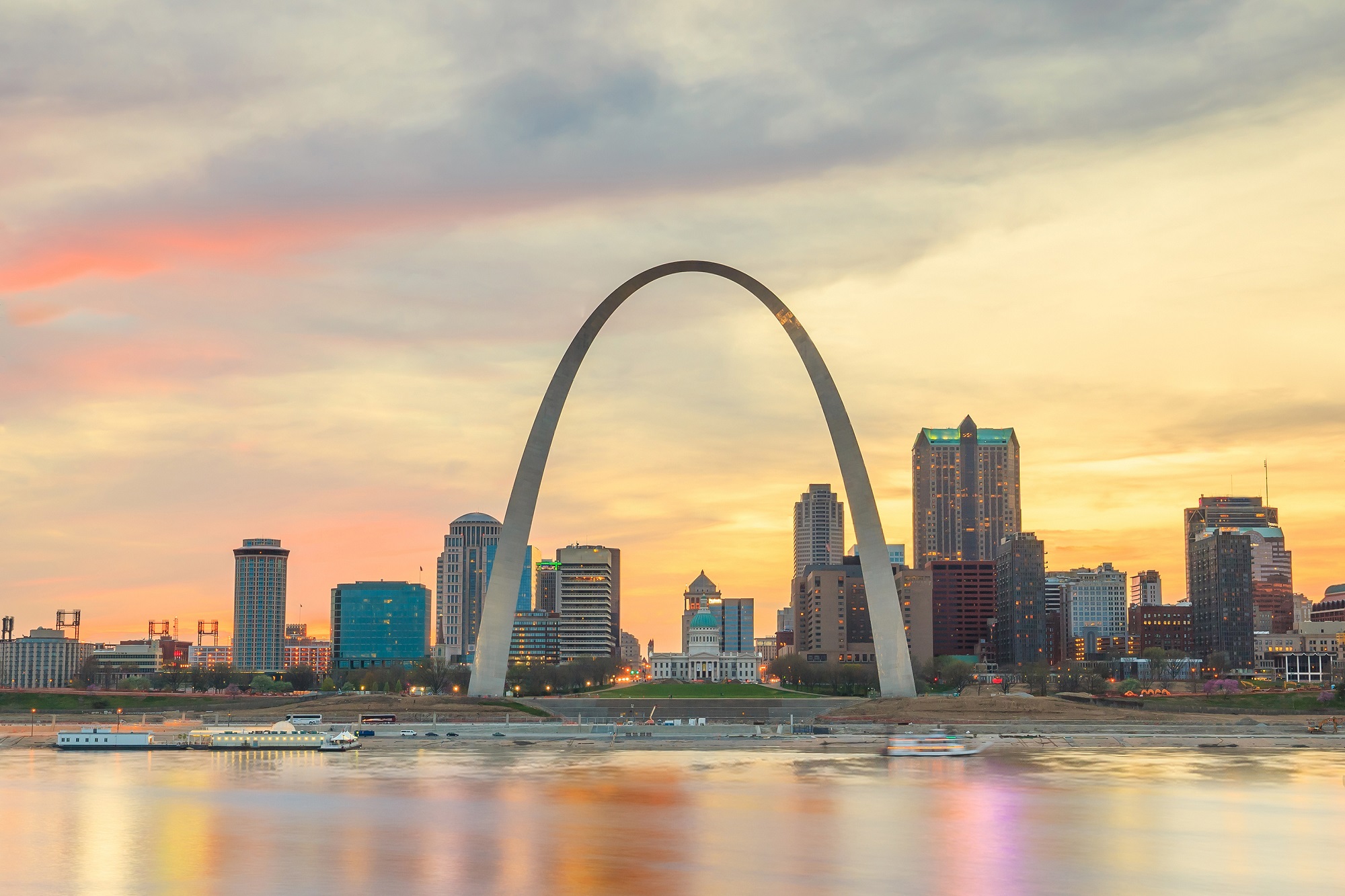 China plans for Beijing Olympic bubble with no holes or hugs
China, where the virus emerged towards the end of 2019, has pursued a "zero-Covid" strategy and is taking the same approach to the February 4-20 Olympics. Organisers hope to limit the spread of infections and keep the Games running smoothly by cocooning almost every person involved in a "closed-loop", effectively a big bubble containing thousands of people.
China expects sharp rise in passenger trips during 2022 Spring Festival travel rush
The number of passenger trips during China's upcoming Spring Festival travel rush will rise sharply from the figure recorded in the corresponding period of 2021, a transport official said Wednesday. China's largest annual travel rush will last from Jan 17 to Feb 25 next year, said Ren Zhuoli, an official with the Ministry of Transport.
China's aviation recovery falters in 2021
However, despite 2021 bringing vaccines and the easing of restrictions, China's recovery has faltered in recent months. In the week ending December 24th, the domestic capacity was down 31% compared to 2019 levels. However, it was down 41% compared to December 2020. Unlike nearly every other major market, the industry did far better in 2020 than this year.
Chinese embassy lash out over midair turnaround of US flight, suspected of crew shortage
Many domestic and international flights in the US have been canceled due to staff shortages, and recent reports that the midair turnaround of Delta Air Lines' flight DL287 from Seattle to Shanghai was due to China's entry ban did not tally with the facts, the Chinese Embassy in the US said on Tuesday.
Shanghai COVID regulations disrupting flights to Taiwan until early February
New COVID-19 regulations at Shanghai's Pudong International Airport have forced Taiwanese airlines to cancel their flights to the Chinese city until Feb 3 in the middle of the busy Lunar New Year holiday, reports said Saturday (Dec 25).
Singapore hopes to be among first countries to resume cross-border travel with China
When China is ready to resume cross-border travel, Singapore hopes to be among the first countries with which it restores greater connectivity, said Deputy Prime Minister Heng Swee Keat on Wednesday (Dec 29). He was speaking at a press conference following the virtual 17th Joint Council for Bilateral Cooperation (JCBC), co-chaired by Mr Heng and Chinese Vice-Premier Han Zheng on Wednesday.
Singapore jumps to Chinese' favorite country in 2021, as Canada falls to bottom
A new survey shows Singapore ranks top as Chinese people's favorite country while Japan and Canada, which used to be hot travel destinations, saw a sharp decline, with Canada at the bottom in the latest ranking. The survey was conducted online by the Global Times Research Center with market survey firm DATA100, collecting 2,148 valid questionnaires covering 16 Chinese cities from December 10 to 15.
MBK Partners pays $1 billion for five maritime theme parks from Haichang
MBK Partners has bought five maritime theme parks in mainland China, as it expands its portfolio to tap tourism growth in the world's most populous nation. The private-equity group, already an investor in Universal Studios Japan, paid RMB 6.53 billion (USD 1.03 billion) for the five parks from Hong Kong-listed Haichang Ocean Park Holdings, and established HHAn Group to manage the assets. The parks are located in Chengdu, Qingdao, Wuhan and Tianjin, with the fifth under construction in Zhengzhou.
China's red tourism gathers steam in 2021
Red tourism, which refers to visiting historical sites with a modern revolutionary legacy, has become an increasingly popular choice for travelers in 2021, data from a recent report showed. The number of searches for "red tourism" on Mafengwo, a Chinese travel service and social-networking platform, increased by 176% this year from a year earlier, according to the report jointly published by Mafengwo and China Tourism Academy.
Macau visitor numbers rise sharply in November
Visitor arrivals to the Macau Special Administrative Region surged by 144.1% month-on-month to 801,300 in November driven by key tourism events such as the Macau Grand Prix (November 21) and the Food Festival (November 19 to December 5). Encouragingly for travel sector stakeholders that figure represented a 25.9% rise year-on-year.
China's Tibet sees booming tourism in first 11 months
Southwest China's Tibet Autonomous Region received 40.43 million domestic and overseas tourists in the first 11 months of this year, up 15.9% year on year, local authorities said on Wednesday. The region's tourism revenue surged 22.4% from a year earlier to 43.85 billion yuan (about 6.9 billion U.S. dollars) during the period, according to the regional tourism department.
Didi reveals $4.7 billion loss ahead of 2022 Hong Kong debut
Didi Global disclosed a USD 4.7 billion loss after revenues shrank in the September quarter, revealing the rising cost of a series of regulatory actions that will force China's ride-sharing leader to shift its listing to Hong Kong next year. Didi reported USD 6.6 billion of sales, down more than 13% from the June quarter and 1.6% from a year earlier. The surprise disclosure comes as the company prepares to delist from New York.
Tuniu announces senior management share-purchase plan
Chinese online leisure travel company Tuniu Corporation said that certain senior management members of the company, consisting of founder and chairman Dunde Yu, executive vice president Wei Zhang, financial controller Anqiang Chen, as well as certain employees, intend to use their personal funds to purchase the company's ADS shares on the open market for an aggregate amount up to a maximum of USD 2 million within the next 6 months. As of December 27, Tuniu's stock price was USD 0.99 per share and the company had a market capitalization of USD 116 million.
Betterwood, New Century Hotel will merge to form Delonix Group
Alex Zheng, founder of hotel and lifestyle company Betterwood and budget hotel chain 7 Days Inn (acquired by Jin Jiang), announced (in Chinese) on December 30 that he has founded a new company named Delonix Group, which will become the parent company of both Betterwood and Zhejiang New Century Hotel Group, a high-end hotel group based in eastern China.
Xbed Xi Hotel secures new funding to upgrade operational system
Xbed Xi Hotel, a subsidiary brand of online hotel platform Xbed, announced that it has secured tens of millions of yuan from existing investor QF Capital. The proceeds will be used for Xbed Xi Hotel's expansion and the upgrading of the XMS system. Launched in June 2020, Xbed Xi Hotel claimed that it now has nearly 600 properties in operation and in the pipeline. About 68.2% of the brand's consumers are young guests aged under 30.