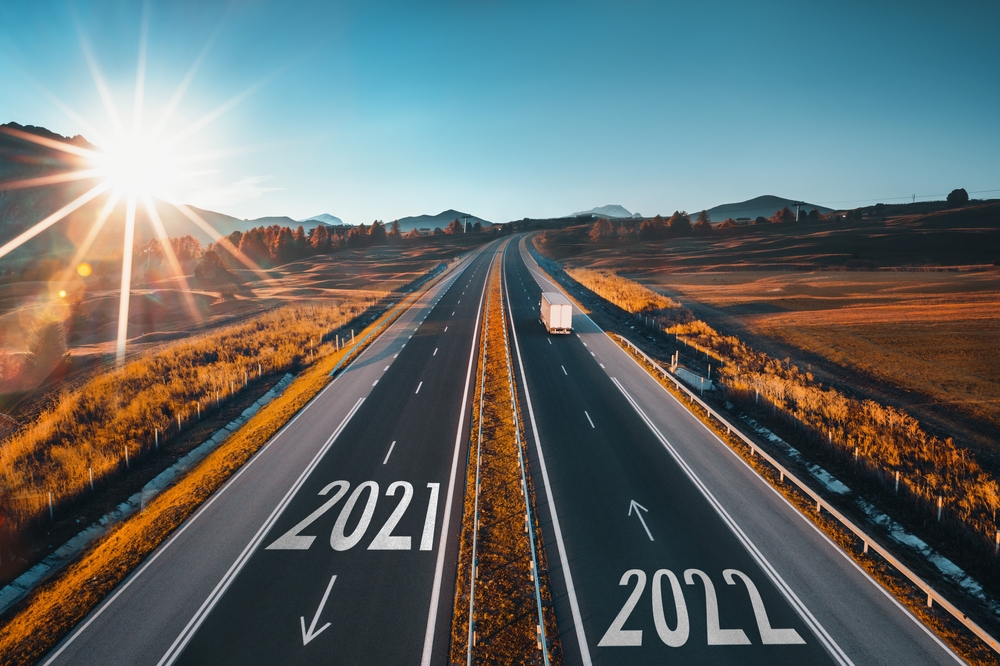 Filled with uncertainties and impact of severe operational climate, 2021 was a tough year for businesses. Despite all the difficulties, the travel industry was adapting to move forward. We take a look at how notable Chinese enterprises fared.
HNA Group
Beginning as an enterprise with USD1.57 million capital then growing into a Global Top 500 conglomerate with five-star airline subsidiaries, HNA Group's high-flying story came to an end in 2021. With more than 300 affiliates and nearly USD 173 billion debt, the group filed for bankruptcy and restructuring in February.
In September, the administrators of HNA's debt restructuring program decided to bring in Liaoning Fangda Group Industrial Co. as the strategic investor for the group's airline business, and Hainan Development for the airport unit. The deals were completed in early December.
New Century Hotel
On May 24, Zhejiang New Century Hotel, a high-end hotel chain invested by Trip.com Group, ceased trading on Hong Kong Stock Exchange. Core founding members represented by Miaolin Chen also stepped down from their management positions.
Alex Zheng, former chairman of lifestyle company Betterwood Group and founder of budget hotel chain 7 Days Inn, took over as chairman and president of New Century Hotel Group, supervising the midscale hotels, loyalty programs, IT, branding and other key divisions.
Trip.com Group
On April 19, Asia's largest online travel group Trip.com Group landed on the Hong Kong Stock Exchange with a second listing. Despite much room for growth, the group still faces challenges.
The recovery of its domestic, cross-border and international businesses was patchy under pandemic impact, while it also had to grapple with rivals such as Meituan, Fliggy and social media platforms entering the travel sector, including Douyin and Xiaohongshu.
Universal Studios Beijing
After two decades of preparations, Universal Studios Beijing resort was finally launched on September 20. All 10,000 tickets for the opening day were sold out in just three minutes after pre-sale began on September 14. Hotels in the vicinity also saw surging demand subsequently.
The opening of the resort not only gave the Beijing travel market a shot in the arm but also uplifted the popularity of theme parks across China.
Utour and Caissa
Caissa Tosun, one of China's largest tour operators, announced on June 14 that it planned to acquire Alibaba-backed rival UTour Group through a share swap deal, aiming to form a USD 1.9 billion giant.
But it was just half a year later when both sides said they would no longer pursue their planned merger due to market uncertainties and other complexities.
Struggling under the impact of the pandemic, Utour got a bigger chance of survival with new investment from shareholder Alibaba Group.
According to a filing on December 8, Alibaba China Technology, an Alibaba subsidiary, signed a deal to acquire 54.8 million shares for RMB 240 million (USD 38 million) in money-losing UTour from its Chairman Feng Bin and Vice Chairman Guo Hongbin.
The deal enabled Alibaba to double its current stake in Shenzhen-listed UTour to 11.06%, becoming its second-largest shareholder after Feng.
Atour
Atour Lifestyle Holdings, an upper midscale hotel chain in China, filed on June 8 with the U.S. Securities and Exchange Commission (SEC) to raise up to USD 100 million in an initial public offering on Nasdaq. However, the listing hadn't yet materialized as of end of the year, as Chinese authorities tightened regulations on enterprises seeking overseas listings. Even if it is successfully listed in the US later, more challenges await.
Airbnb
A year after Airbnb made its debut on Nasdaq on December 10, 2020, valued at over USD 100 billion, its valuation stayed above the mark as of the last day of 2021. Having adapted to the new normal post-pandemic, its business maintains strong momentum.
However, Airbnb's future development in China remains to be seen, as it announced on September 30 that its China unit president Mr. Tao Peng would step down, and Airbnb China's chief operating officer Siew Kum Hong would take full charge of the company's operation in China.