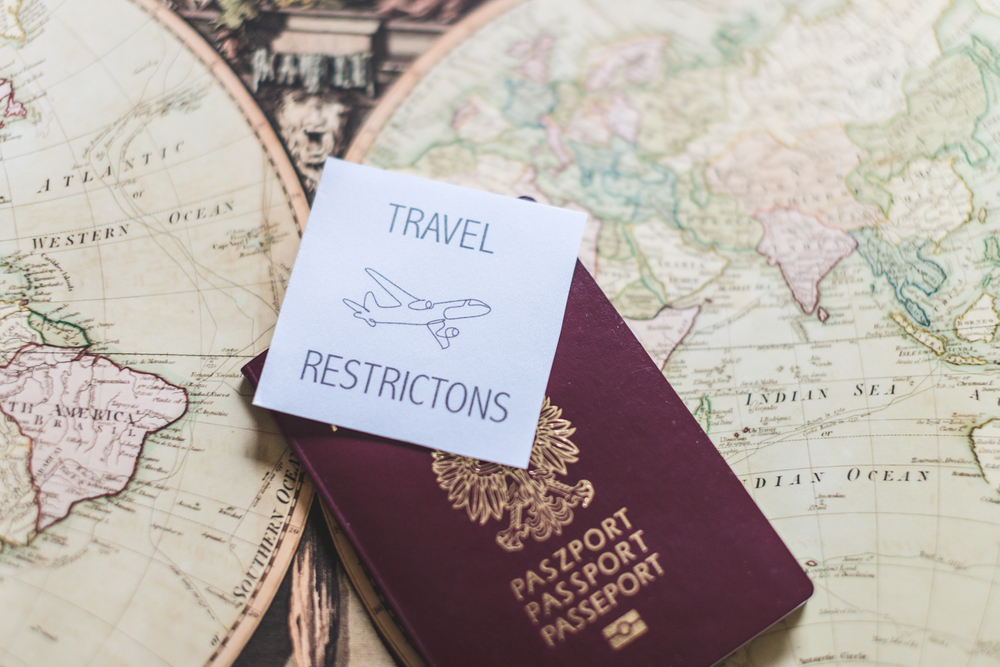 Despite hopes that China would gradually begin to ease border restrictions and allow more international flights into the country, the worsening global pandemic and the spread of the highly contagious Delta and Omicron variants have led the authorities to take tougher prevention measures during the winter and spring period. As such, on October 29, 2021, the Civil Aviation Administration of China (CAAC) announced that it would be reducing the number of international passenger flights in and out of China to just 408 per week from the period between October 31, 2021 and March 26, 2022. This is a 21.1% reduction from the same period in 2020.
Below is an overview of the flight routes currently approved by the CAAC for the period from October 31, 2021 to March 26, 2022. Note that this list may not be exhaustive, and any given flight is subject to last-minute delays and cancellations. Passengers planning on flying to China are advised to keep a sharp eye on updates from the airline.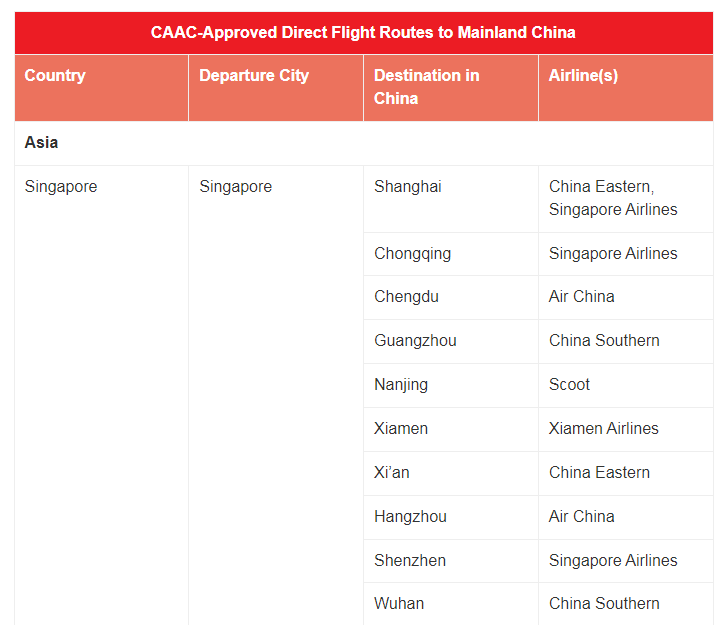 When discussing China in 2022, some of the most pressing questions on the minds of business people are whether the country will allow quarantine-free entry, reinstate tourist and business visas, and relax its zero-Covid policy.
The short answer, unfortunately, is not likely.
China's zero-Covid policy has proven, thus far, to be extremely effective at preventing the spread of the virus through the population, even with the arrival of the more infectious Delta variant. As of December 23, the total number of confirmed cases in China was just 4,245.
Although the prevention measures would be considered drastic in other parts of the world, they largely have the support of the wider Chinese population. This is helped by the fact that, due to the highly targeted nature of the lockdowns and travel restrictions, only a very small proportion of the population is affected at one time – usually only those living in the district or housing community in which a case was detected – thereby allowing the majority of the population to live life as normal.
Read original article