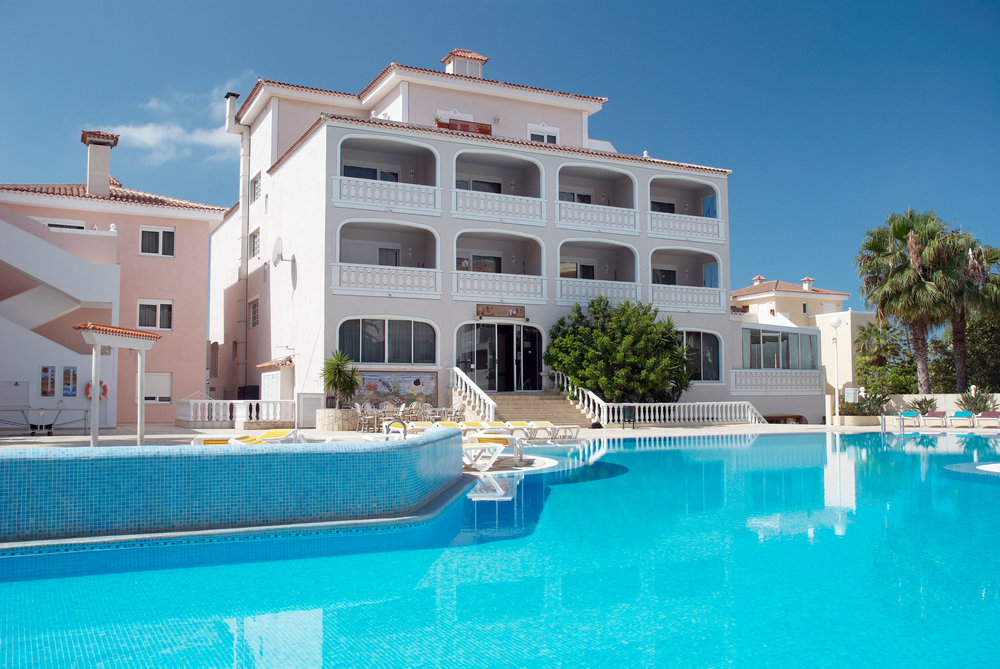 Sonder, a company managing hotels and short-term rentals, is having an IPO in December 2021 at a valuation of over $1.9 billion. Sonder describes itself as "A better place to stay. Inspiring, award-winning design meets modern, mobile-first service. Welcome to the future of hospitality."
Why is Sonder's IPO important for the future of the hotel industry?
Currently, for lending purposes, hotels are considered commercial real estate from both the equity investor and lender perspectives. The other commonly defined sectors of commercial real estate are office, retail, industrial, multifamily and special purpose. This real estate classification creates the wrong mindset among many hotel owners and operators who operate the properties like real estate businesses.
The current situation of dominant owners and subservient operators is the reason why hospitality is the most tech-averse and innovation-averse industry today, far behind even traditional sectors like agriculture and construction.
In its current state, hospitality simply cannot adequately service the exceedingly tech-savvy guests and their exceedingly high technology expectations. Gone are the days when hotels offered "a home away from home" with comparable amenities and technologies. Unfortunately, many hotels nowadays offer "a subpar home away from home" experience as far as amenities, technologies and innovations is concerned.
This is why innovative consumer hotel brands like Sonder are worth watching and emulating. Sonder is definitely into something: turning the hospitality industry from a real-estate industry into a consumer brand industry. By renting hotel buildings from their owners, Sonder de facto removes the disproportionate control ownership has over hotel operations.
Read original article