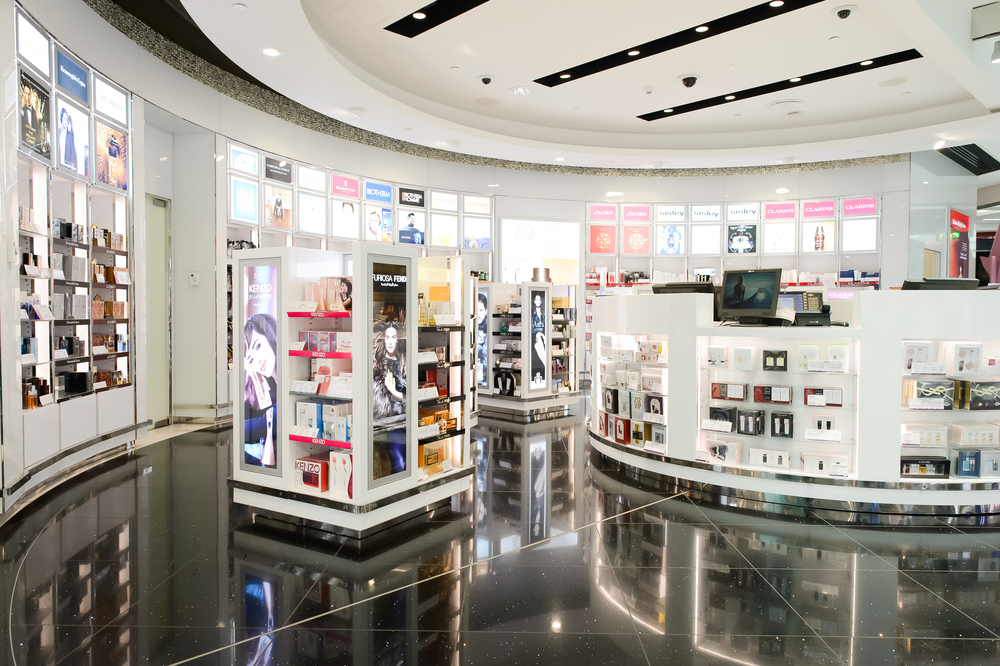 After being decimated by the Covid-19 pandemic in 2019-20, Asia-Pacific's duty-free market will bounce back in 2023 according to research from data analytics company GlobalData.
Last year (2020), Asia accounted for 60% of the world's duty-free sales, despite a 70.1-per-cent decline in sales after the advent of Covid-19. The decline was driven by markets such as South Korea, Thailand, Japan and Singapore.
"In 2020, the Chinese duty-free market managed to show great resilience towards the pandemic and registered the smallest year-on-year sales drop of 4.8% during 2019-20 before it returned to growth (66.8%) in 2021," said Ankita Roy, retail analyst at GlobalData.
She said that government initiatives to help duty-free players (such as China Duty-Free) in China enabled it to become the obvious winner in the APAC duty-free landscape. Chine Duty Free survived the Covid-19 crisis with an 8.2-per-cent sales increase during 2019-20, while other retailers were registering a significant decline in sales during the pandemic.
GlobalData is predicting the Asia region to surpass pre-Covid-19 levels in 2023 as normalcy returns to the market and customer demand picks up.
Last year, China overtook South Korea, the largest duty-free market in 2019, with Chinese duty-free sales valued at US$6.996 billion last year and an expected CAGR of 17.4% during 2019 to 2025.
Read original article