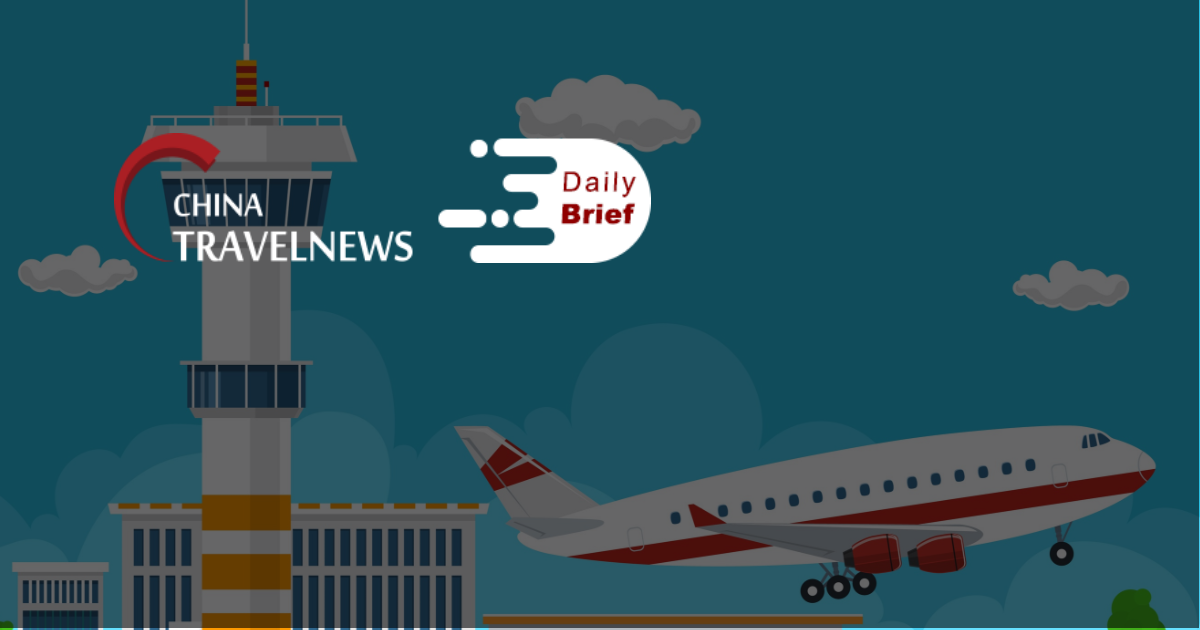 Chinese city sharply restricts travel to fight Covid outbreak
>> The northern Chinese city of Xi'an dramatically tightened Covid travel controls Wednesday to fight a growing outbreak, with people banned from boarding trains without official permission and hundreds of flights canceled. With Beijing preparing to host the 2022 Winter Olympics in February, China is on high alert as it fights local outbreaks in several cities.
Trip.com offers full refund on Xi'an hotel bookings
>> A Shanghai-based top online travel operator is offering full refund to tourists who have booked accommodations in Xi'an, capital of Shaanxi Province, following the latest wave of COVID-19 outbreak in the ancient city. Those who have booked hotels in Xi'an with the accommodation duration from Thursday through January 6 are eligible for a full refund, Trip.com announced on Thursday afternoon.
China tightens tourism epidemic control ahead of holidays
>> China's Ministry of Culture and Tourism has demanded tightened epidemic prevention and control measures during the forthcoming holidays of New Year's Day and the Spring Festival, China's lunar new year. According to a circular released by the ministry, culture and tourism authorities were asked to guide venues such as A-level tourist destinations and public libraries and theaters to follow requirements on visitor number limitations, reservations, and staggered visiting hours.
Huawei Petal Maps integrates with Bolt ride-hailing service in Europe and Africa
>> Huawei Petal Maps launched its direct integration to Bolt, a popular ride-hailing service, bringing new convenience features to European and African users, HC Newsroom reported. Bolt was one of the first major brands to join the Huawei AppGallery and is one of the latest integrations aimed at making life easier for end users.
Indonesian regional airline to be first overseas operator using Chinese made ARJ21
>> An ARJ21 aircraft took off December 20 from Shanghai Pudong International Airport and completed a test flight of 4 hours and 26 minutes. Unlike all previous ARJ21 aircraft that were delivered to Chinese domestic airlines, this ARJ21 aircraft being tested was decked out in the livery of Indonesian regional airline Transnusa. At present, the ARJ21 aircraft has accumulated more than 100,000 hours of flight time on the routes operated by Air China, China Eastern Airlines and China Southern Airlines.
Marriott signs agreement with Melco to bring Macau's first W Hotel
>> Marriott International announced that it has signed an agreement with Melco Resorts & Entertainment to bring the W Hotels Worldwide brand to Macau. Scheduled to open in December 2022, W Macau – Studio City will mark the brand's tenth property in Greater China.