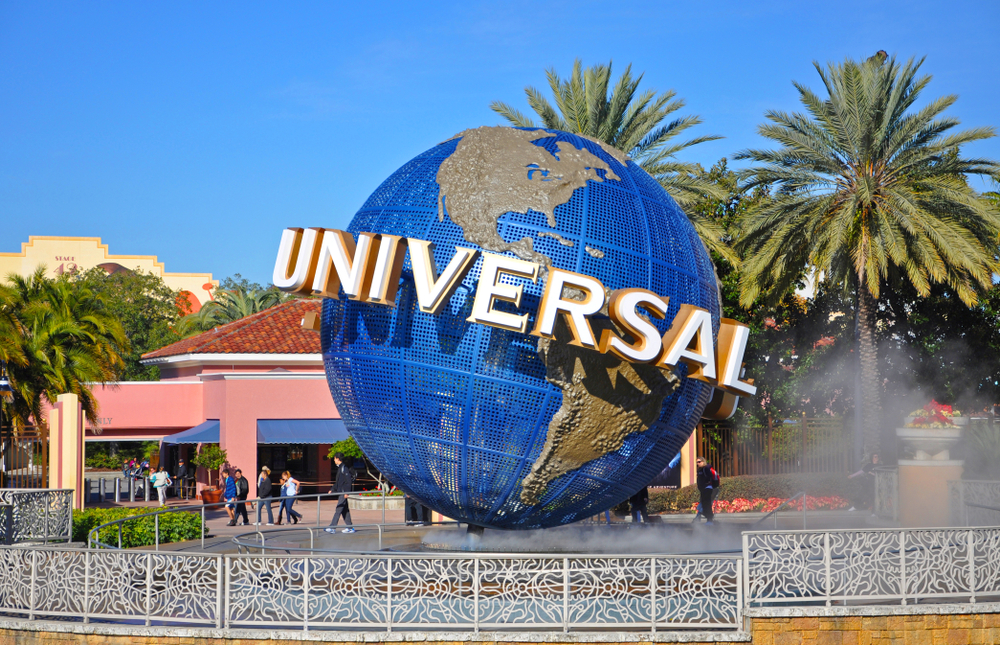 US amusement park operator Universal Parks & Resorts has appointed Joe Hoskin as Executive Vice President and General Manager of its new Beijing theme park.
Hoskin, who speaks fluent Mandarin and Cantonese, was heavily involved in the recruitment and training of staff at the Beijing resort, which only opened its doors to the public in September, during his tenure as senior vice president of Human Resources International at Universal, the Orlando, Florida-based company said today.
Hoskin will report to Tom Mehrmann, who has been promoted to president and COO of the Pacific Rim and in this capacity will manage Universal Studios Hollywood, Universal Studios Japan and Universal Beijing Resort. Mehrmann was president of the Universal Beijing Resort and played a key role in developing and opening it.
Read original article