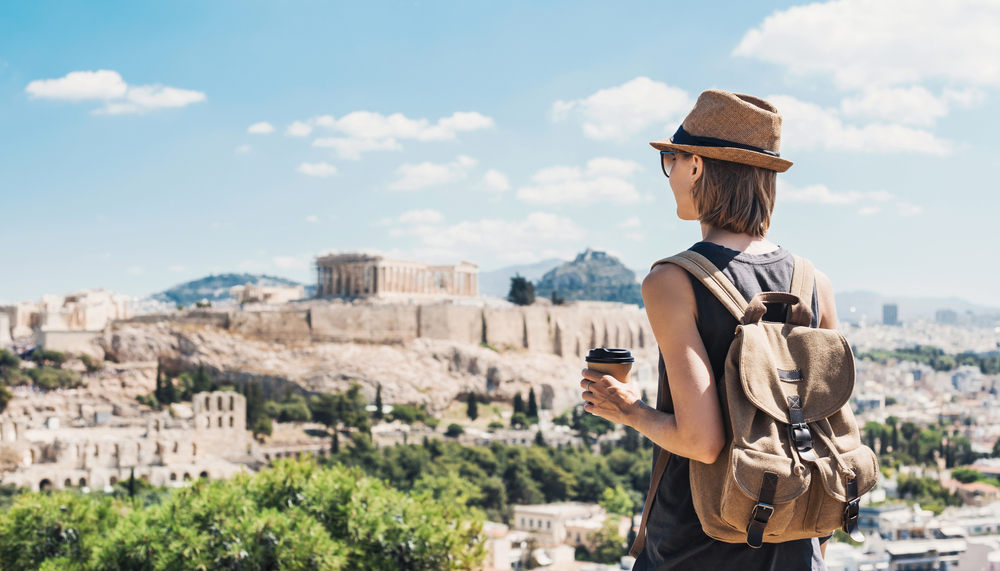 Travel startup Klook expanded rapidly in the tours-and-activities market until 2020. But the pandemic dried up its key source market of international travelers looking for things to do in destinations worldwide.
"More than 90 percent of our revenue had been coming from cross-border travel," said Eric Gnock Fah, a co-founder of the company. "But today it's 100 percent domestic."
Fah said the Hong Kong-headquartered startup no longer makes most of its revenue from classic day tour products, such as guided walking tours. It introduced products such as "staycations," which match a hotel stay with a restaurant meal, spa visit, or nearby attraction. The company also expanded its mobility options from intercity train reservations to car rental, particularly in South Korea, Taiwan, and Australia.
Earlier this year, Klook raised $200 million, and it used some of that capital to pivot to become more of an all-purpose online travel agency for primarily domestic travel. The startup has raised more than $720 million since its founding in 2014, and it vies with Berlin-based GetYourGuide as the most heftily funded startup in the experiences category.
Read original article