ChinaTravelNews, Ritesh Gupta - Trip.com Group's decision to consolidate its content strategy is delivering, as its Executive Chairman James Liang shared that more than 200 million users have "viewed content" this year.
Speaking during the group's third quarter (Q3) earnings' call, Liang said, "About 30- 35% of the unique app visitors have developed the habit of browsing our content channel. As a leading one-stop travel platform, our content to transaction conversion rate is also higher." He added that the content channel "is not only an inspiration for travellers, but it is also a platform where business partners can showcase their products and interact with Trip.com Group's high quality users".
Jane Sun, CEO, Trip.com Group also referred to the significance of content especially when it comes to reaching out to the younger demographic. The objective is to let users "increase travel as part of their daily lives", she said.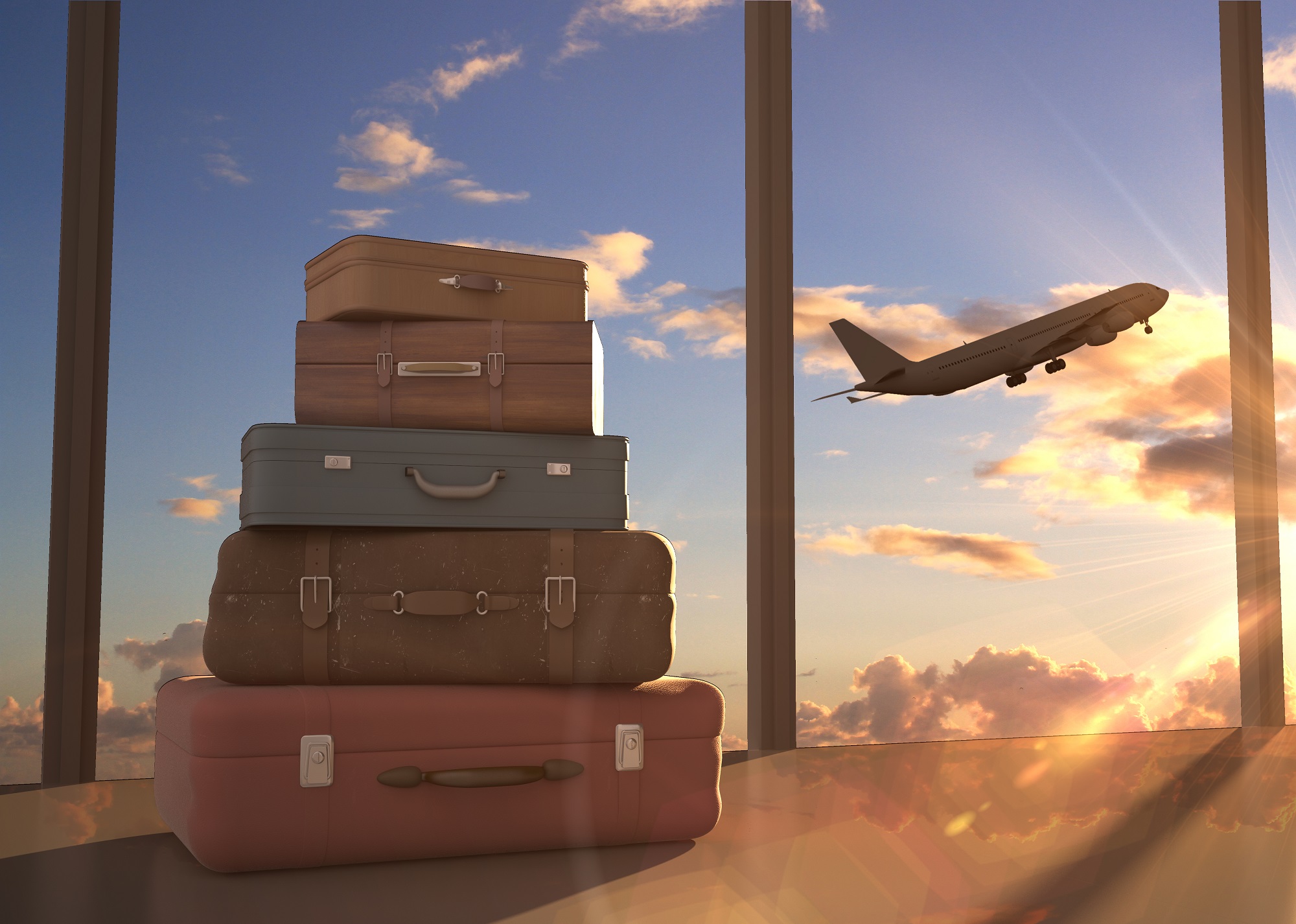 A dedicated team
According to Jane, the group has set up a technology and product team for content-related initiatives.
"In response to addressing the need for inspiration for short-haul and local trips, we continue to make solid progress in our content strategy," said Jane. She said content published on its platform increased by 100% year-over-year. The team is looking at ways to sustain stickiness. For instance, the information feed counted as a source for travel destination ideas and inspiring one via such content. And the source can be KOL, user generated etc. "Compared to Q2, our number of KOLs have sequentially increased by 35%. The number of users who interacted with our content increased by 20% and the monthly content to transaction conversion rate reached 30% in July," she said. The number of the influencers increased by close to 50% in Q2 when compared to Q1.
Other than enriching the overall content offering, another has been the readiness of the related infrastructure and output of first-class live streaming. Also, the Ctrip mobile app witnessed updates this year. The live stream channel became an open platform, featuring KOLs and industry partners. With hundreds of live events streamlined, for instance, in April this year, the daily active user base for the live streaming section on app doubled month-over-month.
Business partners
In addition to hosting ample travel content, such as live streaming, enhanced information feeds and short videos for travellers, the plan is to also let partners support this hub of inspiration with attractive products and best travel deals.
Trip.com Group's travel marketing hub, the Star Hub channel, went live on the brand's mobile application in April this year. Partners can publish their own content (images, videos, text) to promote their offering on their dedicated partner hub. In a month or so, over 100 travel businesses signed up for the channel, and as per the update provided by Jane in September, the figure had crossed the 180-mark. Via this channel, the group intends to help these businesses drift away from being a supplier to a marketer.
Continuing with the results from content-related initiatives, Liang said, "Business partners can enjoy a monthly conversion rate up to 30%, encouraging them to reinforce our cooperation."
Other than partners' entire offering, there is also provision for user-generated content that is automatically linked to the partner hub.
Recovery
Travel companies are anxiously looking at China to contribute to the recovery of the global tourism industry.
Liang acknowledged that many countries have chosen to reopen border and related travel restrictions.
"Though some countries have tightened restrictions recently due to the Omicron variant, the temporary turbulence will not change the ultimate trend of travel recovery. Under normal conditions, we may see China gradually relax inbound and outbound travel policies in the second half (of) 2022. The process of re-opening is expected to begin with Mainland China reconnecting with Hong Kong and then conditional openings with other international markets," Liang said during the call.
The re-emergence of COVID-19 infections in certain regions in China did impact the business for a brief period.
But Liang said the group is ready to grab any opportunity in today's "fast-changing market conditions".
"We will continue to enhance our product and service competitiveness in the domestic market and fully prepare for the recovery of international markets," he said.
Jane mentioned that the company the focus as usual is on - "continuously outpace the industry growth". "For example, in the third quarter this year, we outpaced 10% to 20% at least for different segments compared with the industry growth in the travel industry," she said. According to the group, its domestic hotel business was able to outpace the market performance by 20% to 25%. "
In Q3, we were glad to see our intra-province hotel booking grow by approximately 35% and our local hotel bookings grew by more than 60% compared to the same period pre-COVID in 2019," said Jane. "In order to build strong user cases to attract and motivate users, we collaborated with more than 6,000 five-star hotels to provide value-added hotel packages, which included catering and many other in-hotel services. Such packages contributed around 30% to our sales of these partner hotels".
Jane also touched upon the significance of a disciplined cost structure. The group had about US$10.5 billion in cash balance at the end of Q3.
"During the past few quarters, we streamlined our operations across different business lines in addition to certain adjustments related to the Covid. And in addition, our improvement on the content, cross-selling and technology have further lifted our marketing efficiencies," said Jane.
Trip.com Group reported net revenue of RMB5.3 billion (US$831 million) in Q3, representing a 2% decrease from the same period in 2020.