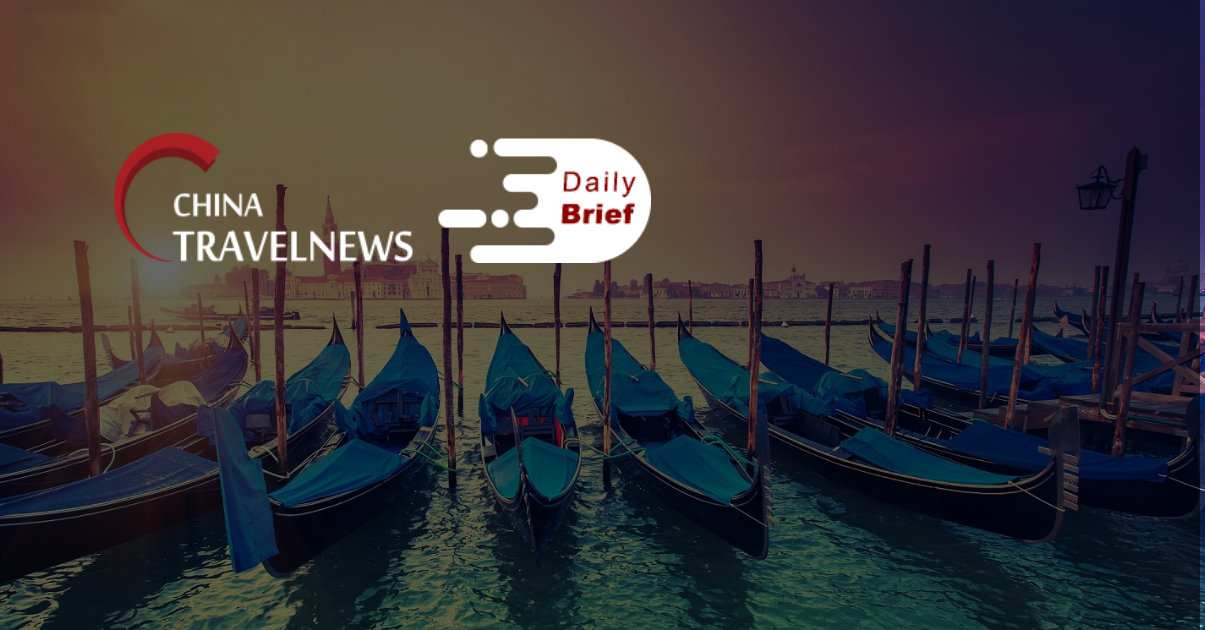 Most residents can return home for Spring Festival: Chinese CDC expert
>> A senior expert from the Chinese Center for Disease Control and Prevention (CDC) suggested that most residents can return home to celebrate a normal Spring Festival with their families in spite of prevalent COVID-19 epidemic domestically. Most people can return home but should take precautionary measures to keep themselves safe in Spring Festival travel rush, such as wearing masks and using sanitizers, Zeng Guang, former chief CDC epidemiologist, made the remark in a recent seminar.
Hong Kong lays out rules for quarantine-free travel to China's mainland
>> Hong Kong's financial regulator has unveiled rules for quarantine-free business travel to the Chinese Mainland, laying out some of the first details in the long-awaited plan to reopen the border. Travel will initially be quite limited, with only staff or directors of a licensed corporation who have regional roles, and whose main purpose is to travel to nearby Guangdong province to manage mainland business, allowed to pre-register, Hong Kong's Securities and Futures Commission (SFC) said late on Monday (Dec 13) on the first phase of the plan.
Hong Kong International Airport to provide free travel cover for passengers
>> Hong Kong International Airport has introduced a complimentary travel insurance scheme for users of its official My HKG app. The cover will give a payout of HK$300 if a passenger's departing flight is delayed by six hours or more. The cover, underwritten by ZA International Insurance Broker, is available to registered members of HKairport Rewards programme of the My HKG app. To receive the insurance, travellers must apply through the app at least one hour before the scheduled departure time and scan their boarding pass to register to HKairport Rewards.
Cathay Pacific reports November traffic figures reflecting substantial capacity reductions
>> Cathay Pacific released its traffic figures for November 2021 that continued to reflect the airline's substantial capacity reductions in response to significantly reduced demand as well as travel restrictions and quarantine requirements in place in Hong Kong and other markets amid the ongoing global COVID-19 pandemic. A total of 70,047 passengers were carried last month, an increase of 85.2% compared to November 2020, but a 97.3% decrease compared to the pre-pandemic level in November 2019. The month's revenue passenger kilometres (RPKs) rose 87.1% year-on-year, but were down 96% versus November 2019. Passenger load factor increased by 8.2 percentage points to 26.8%. In the first 11 months of 2021, the number of passengers carried dropped by 86.4% against a 65.1% decrease in capacity and an 82.1% decrease in RPKs, as compared to the same period for 2020.
With more choice, winter travel heats up
>> As the 2022 Winter Olympics approach, winter tourism is heating up, especially in the north of the country. A total of 22 winter tourism routes were unveiled in Beijing in late November, featuring skiing, hiking and gourmet food, and covering popular tourist sites among internet users. According to the China Tourism Academy, a record 224 million Chinese people participated in ski and skating activities during the 2018-19 winter season, with winter tourism revenue reaching RMB 386 billion (USD 60 billion).