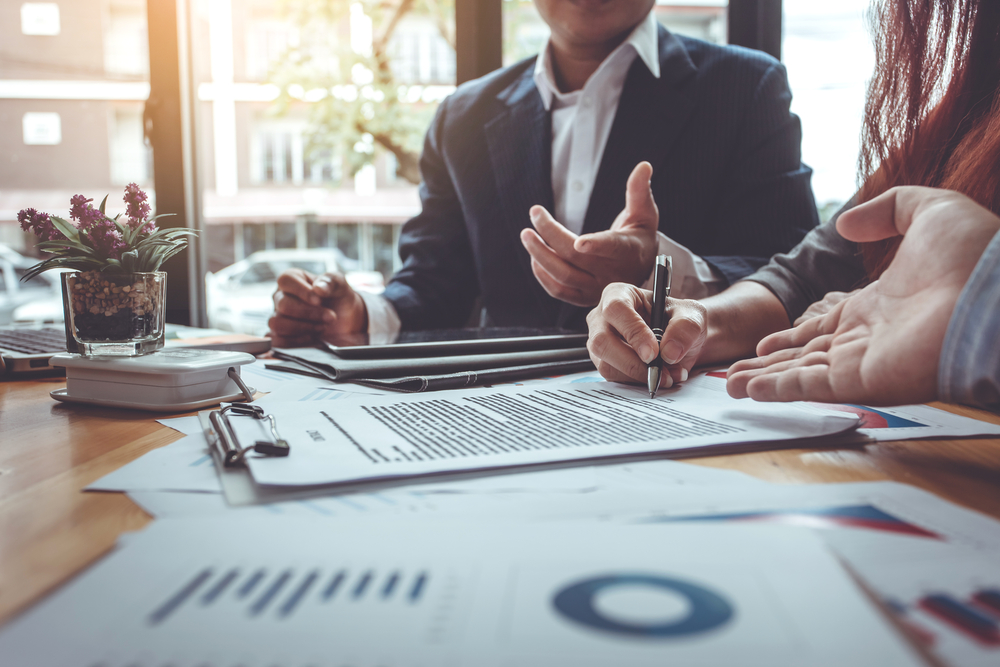 Chinese e-commerce giant Alibaba Group Holding Ltd is making a second equity investment in local tour operator UTour Group Co. Ltd., which is struggling with the impact of the Covid-19 pandemic, as Beijing heightens its scrutiny of mergers and acquisitions that may lead to a monopoly.
According to an exchange filing on Thursday, Alibaba China Technology Co. Ltd., an Alibaba subsidiary, has signed a deal to spend RMB 240 million (USD 38 million) on 54.8 million shares in money-losing UTour from its Chairman Feng Bin and Vice Chairman Guo Hongbin.
The deal, once approved, will enable Alibaba to double its current stake in Shenzhen-listed UTour to 11.06%, becoming its second-largest shareholder after Feng, according to the filing.
At RMB 4.41 per share, the purchase price is half the RMB 8.46 per share that Alibaba paid for its initial 5.02% stake in UTour in September 2020.
The deal came days after Utour and Caissa Tosun Development Co. Ltd., a tour operator backed by debt-laden HNA Group Co. Ltd., halted a plan announced in June, under which Caissa would issue new shares to acquire UTour, valuing the transaction at RMB 6.24 billion. At the time, Caissa said that it would raise up to RMB 1.7 billion in additional funds from up to 35 new investors to boost its working capital and repay debts.
Feng and Guo said that the fresh capital obtained from selling shares to Alibaba will be all used to fund the daily operations of UTour, which provides travel products to both individual tourists and travel agencies including Trip.com.
Read original article