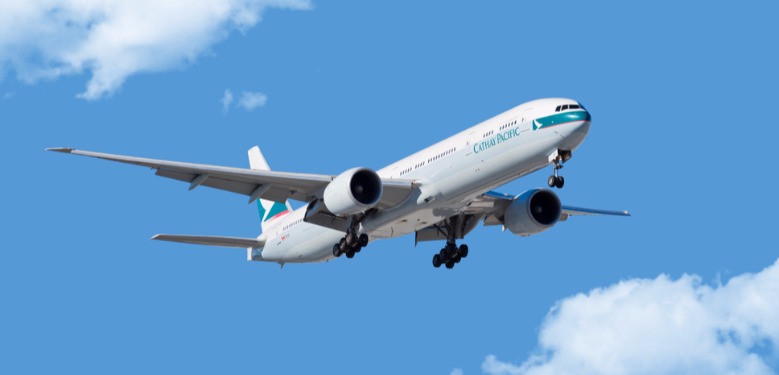 Cathay will be merging its loyalty programmes Marco Polo Club and Asia Miles next summer, as the airline has launched the Cathay brand that offers a new range of offers in dining, shopping, hotels, and wellness in July.
In an email to its member, the company said, "In July 2022, a new era of Cathay takes flight. We're bringing together the best of Marco Polo Club and Asia Miles under a single membership. We're changing with it, bringing everything you value, from benefits to rewards, together in the one place. We're making it simpler than ever to discover life-changing flights, meaningful experiences and curated products."
According to the airline's website, Marco Polo Club club points will become Status Points from July 2022. It will become the key to levelling up customers' membership status and accessing more exclusive benefits. In addition to flying, customers can earn Status Points on the ground, a new method to earn points after the revamp.
Meanwhile, Asia Miles will become the currency that customers to earn and then redeem on a huge range of rewards. The company works with more than 800 lifestyle and travel partners to offer customers a wide variety of experiences, dining and lifestyle offers.
Read original article