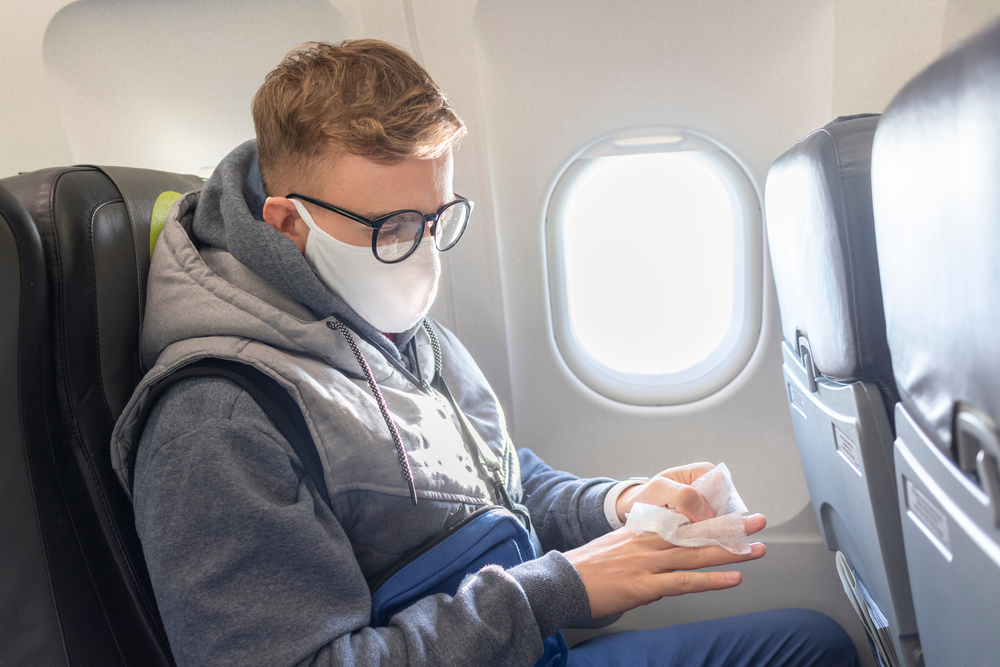 Major European airlines in the Lufthansa Group have enhanced their COVID-19 protection measures on over a dozen weekly flights between China and Europe during the popular winter flying period.
The group's premium carriers, Lufthansa German Airlines, Swiss International Airlines and Austrian Airlines, are operating six flights from the Chinese mainland, including four in Shanghai, and 11 from Hong Kong to Europe every week.
"Full prevention measures involving new technologies and innovations have been initiated on these flights to ensure the safety of travelers," said Chen Qian, senior director sales of China, Lufthansa Group Airlines.
The airlines have begun offering contactless boarding via facial recognition to further reduce personal contact.
The carriers have also enhanced health information checks on passengers who are required to wear facial masks from boarding until leaving the aircraft.
The boarding and deboarding of passengers have been staggered to ensure social distancing. Onboard services have been minimized, while strict cabin cleaning standards are applied, said Chen.
Read original article