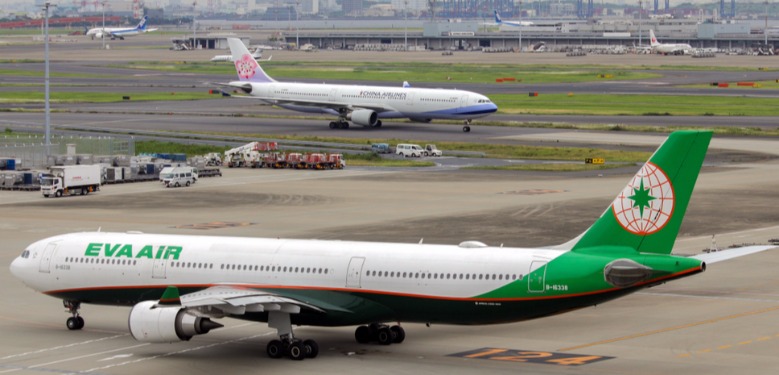 China Airlines (CAL) and EVA Air have stopped taking reservations for flights to Japan for December following a request from Tokyo to do so amid fears of the COVID-19 Omicron variant, reports said Wednesday (Dec. 1).
While the two airlines have stopped selling tickets, passengers who already booked flights between Taiwan and Japan in either direction will not be affected, CNA reported.
CAL said passengers could still book flights for December out of Japan, though its flight schedule might be subject to change depending on measures by the Japanese government and on demand. At present, no flights between Taiwan and Japan have been canceled, the carrier emphasized.
Read original article