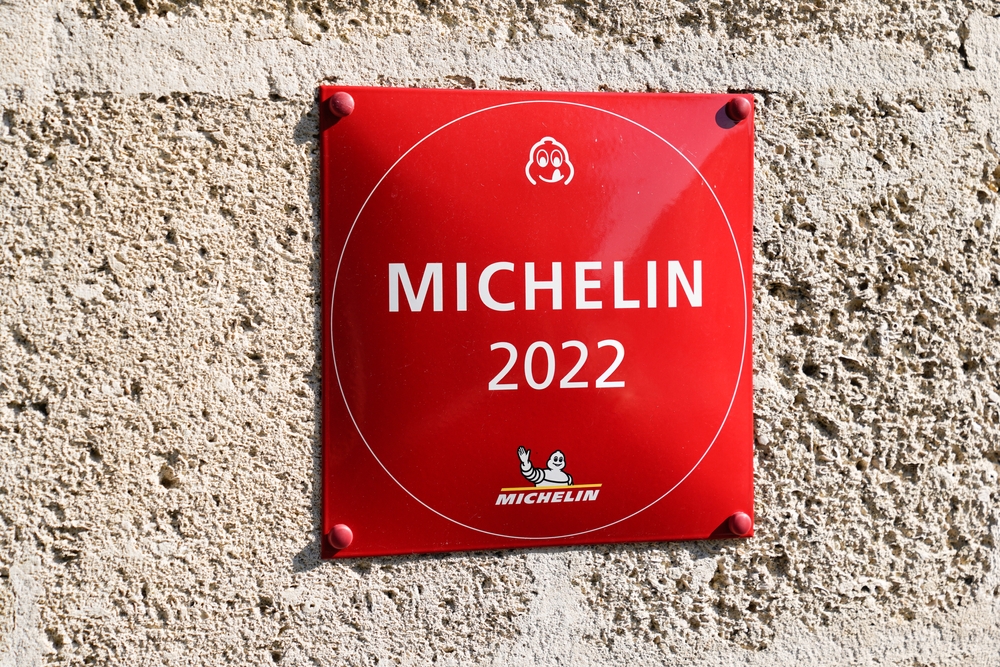 Take a glance at the MICHELIN Guide website or apps today and you'll notice that hotels have a prominent new position, equal to restaurants. We've refreshed our approach to hotels, reinforcing our historical commitment to highlighting only the best experiences — and we've done it with Tablet Hotels. Acquired in 2018, Tablet is the official hotel selection of the MICHELIN Guide, and the most trusted way to book hotels online.
For more than two decades the experts at Tablet have scoured the earth to find the world's most exciting hotels — places that stand out for their style, service, and personality. Places where guests get a memorable experience, regardless of price. Following the acquisition, Tablet experts added the most exceptional hotels featured in the MICHELIN Guide to their selection, creating a single, authoritative list that covers the globe. The MICHELIN Guide hotel selection now goes where it has to.
Hotels have changed dramatically in the last few decades. The boutique hotel boom that bubbled up through the 80s and 90s has come to a full-throated boil. What was, until recently, the minority — hotels that promise distinct experiences, as opposed to uniform familiarity — is now the standard. Nearly all new luxury and boutique hotels arrive on the scene boasting of the details that make them unique.
Tablet was at the forefront of this revolution, charting its trends and tendencies, cutting through the clutter and identifying only the most essential hotels. As one of the first online hotel booking services, their finger was on the pulse in ways no one else's was. Tablet's process may differ from the anonymous restaurant inspections of the MICHELIN Guide, but it is no less effective.
Read original article