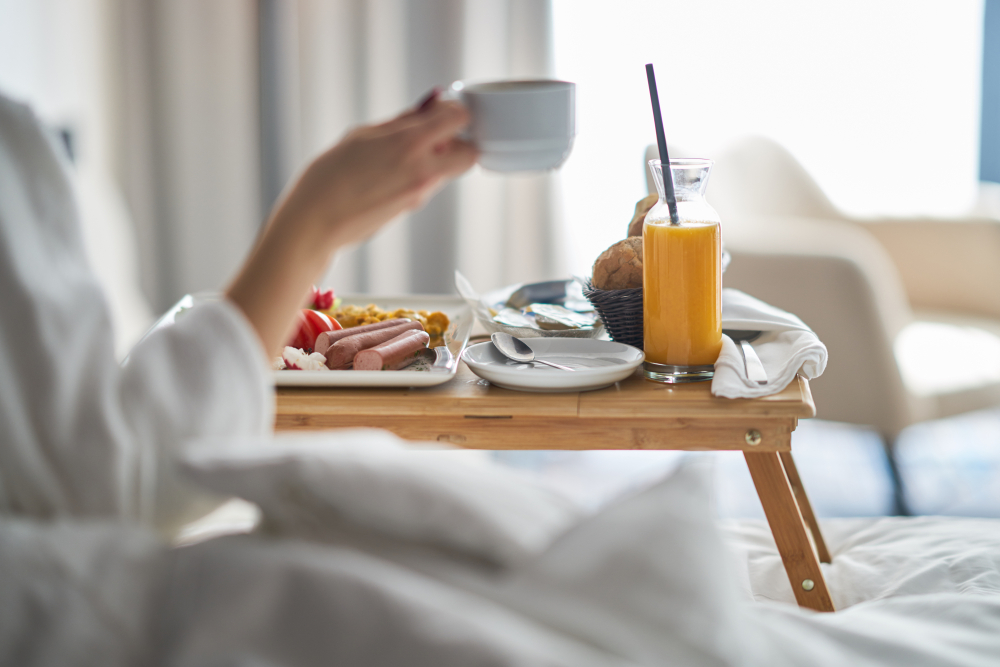 Trip.com Group Limited and the World Travel & Tourism Council (WTTC) released their Trending in Travel global report, identifying emerging consumer trends in travel and tourism for next year.
The local staycation boom is set to stay for now, as Hong Kongers' pent-up demand for travel has continued to surge during the pandemic. The first two quarters saw a year-on-year growth of over 200% in Hong Kong's domestic hotel bookings, compared to 2019. The city's local hotel bookings in the third quarter were up 187% compared to the third quarter of 2019, growing by 108% year-on-year. Among Hong Kongers, same-day bookings and luxury hotels were the most popular staycation trends.
Insight 1: Flexible cancellation and refund policies favored; same-day bookings may not last
Same-day bookings refer to reservations made on the same day as check-in, for a one- to two-night stay. Trip.com has seen continued demand from Hong Kongers for this arrangement this year, as weekly orders for same-day bookings grew 73% in October compared to that in January. Such demand normally surged on Fridays, Saturdays, and the days before holidays, for an average room rate per night of HKD 530.
Insight 2: Hong Kong, secondary cities and nature-based areas most searched destinations
As governments and businesses implement measures to proactively address Covid-19, social lives are slowly beginning to resume. In turn, traveler demand and positive consumer sentiment around travel continues to grow, giving hope to all those who depend on the travel and tourism sector for survival. Hong Kong was among the most searched international destinations in 2021, together with Bangkok, Berlin, Dubai, London, Madrid, New York, Nice, Tokyo and Toronto, according to the Report.
Read original article