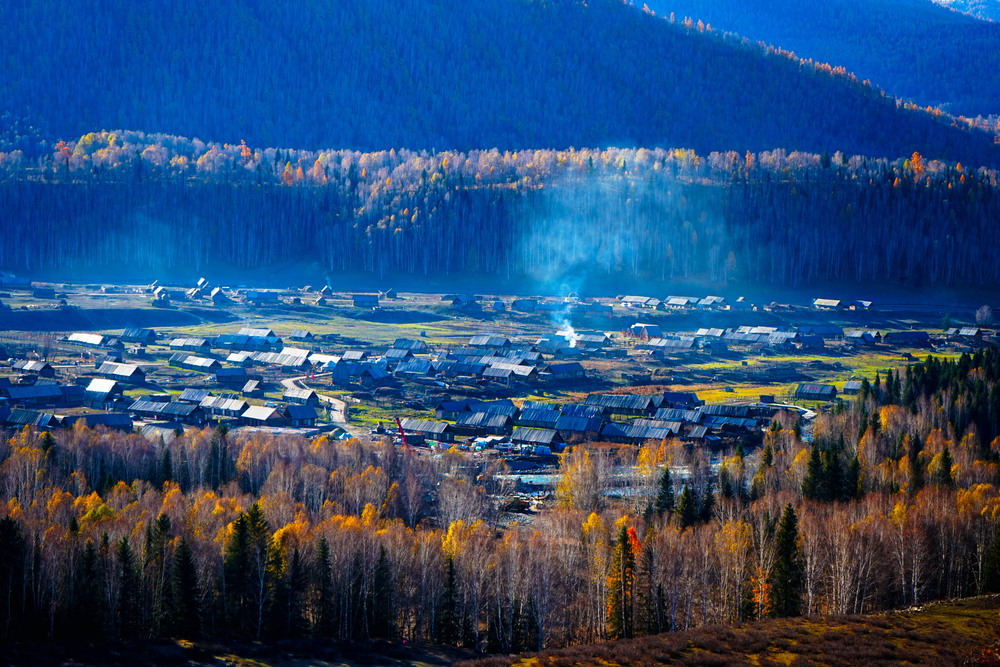 Xinjiang Uygur Autonomous Region will host the 15th Winter Tourism Trade Fair and the 2021 Northwest China Tourism Marketing Conference on Nov. 27 in Fuyun county, Altay prefecture, according to a press conference on Nov. 22.
The events would host a series of activities, such as selling licensed Beijing 2022 Olympic Games products. In addition, the Big Data Report on China's Winter Tourism 2020-2021 will be released. The events will feature signing agreements with brands, establishing a new tourism alliance, and extensive publicity and promotion.
The events will also feature modern skiing, ancient fur skiing, new ski clothing releases, and other snow sports competitions to showcase Xinjiang's rich winter tourism resources and profound skiing history and culture.
The events aim to set up a trading platform in Xinjiang and northwest China for winter cultural tourism products and projects by integrating culture and tourism, focusing on exhibitions and trade.
Read original article