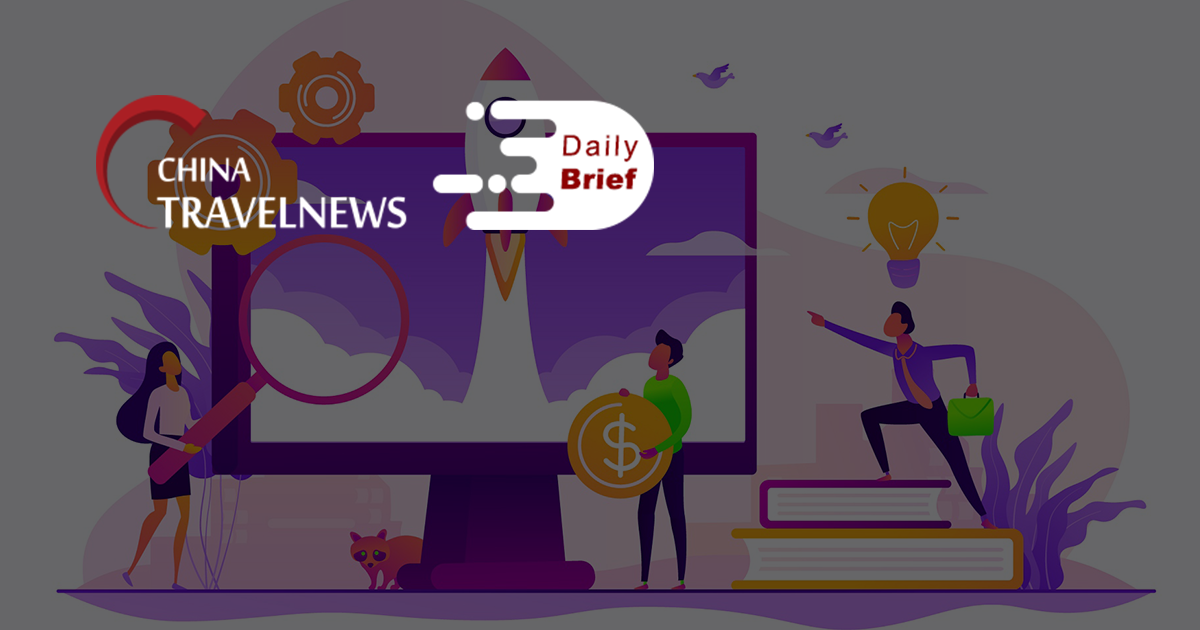 China imposes fine on Alibaba-Marriott JV and 42 other cases
>> China's State Administration for Market Regulation announced (in Chinese) on November 20 that it has filed and investigated 43 cases of undeclared illegal undertakings in accordance with the Anti-Monopoly Law. The cases constituted failure to declare the illegal implementation of the concentration of undertakings in accordance with the law, but the assessment found that they did not have the effect of eliminating or restricting competition. The regulator imposed a fine of RMB 500,000 (USD 78,000) on each of the involved companies in the 43 cases, including the case on a joint venture by Alibaba and Marriott established in 2018.
Ski resort bookings in China jump 363% ahead of Beijing Winter Olympics
>> Enthusiasm for winter sports and travel in China has been sparked by the 2022 Beijing Winter Olympic Games scheduled for February. Travel platform Trip.com's data showed that booking for ski resorts nationwide for the November to January period increased by 363% compared with 2020.
Mainland delegation inspects Hong Kong, preparing to resume quarantine-free travel
>> The central government dispatched a delegation of epidemic prevention and control experts to Hong Kong on Saturday, which could be the final step toward the resumption of quarantine-free travel between the Chinese mainland and Hong Kong, observers said. Experts said resumption of quarantine-free travel is a highly anticipated policy that will benefit the people of both mainland and Hong Kong.
Alibaba invests 40 million yuan in Dazhong Chuxing
>> Shanghai Dazhong Public Utilities announced on Wednesday that Dazhong Chuxing plans to increase capital, enlarge shares and attract a new investor – Alibaba. The Chinese tech giant is said to invest 40 million yuan (USD 6.27 million) in Dazhong Chuxing in two phases. After the capital increase, Alibaba will hold 10% equity of the company.
Online travel site sees 1.3% rise in Q3 revenue
>> Tongcheng Elong, an online travel company invested by Trip.com Group and Tencent, reported that its revenue increased by 1.3% year-to-year to RMB 1,939.4 million in third quarter. Average MAUs increased by 12.7% year-to-year to 276.9 million. Paying users for the twelve-month period ended September 30, 2021 increased by 29.6% year-to-year to 196.1 million.
Virtual tourism event promotes China's Huangshan among New Yorkers
>> China's Huangshan Tourism, a tour operator of tourism destination Mount Huangshan, held an online event to promote local culture and tourism among New Yorkers on last Friday evening. Organizers invited New Yorkers and other Americans to visit Mount Huangshan, also known as Yellow Mountain, a UNESCO world heritage site located in Huangshan City in east China's Anhui Province.