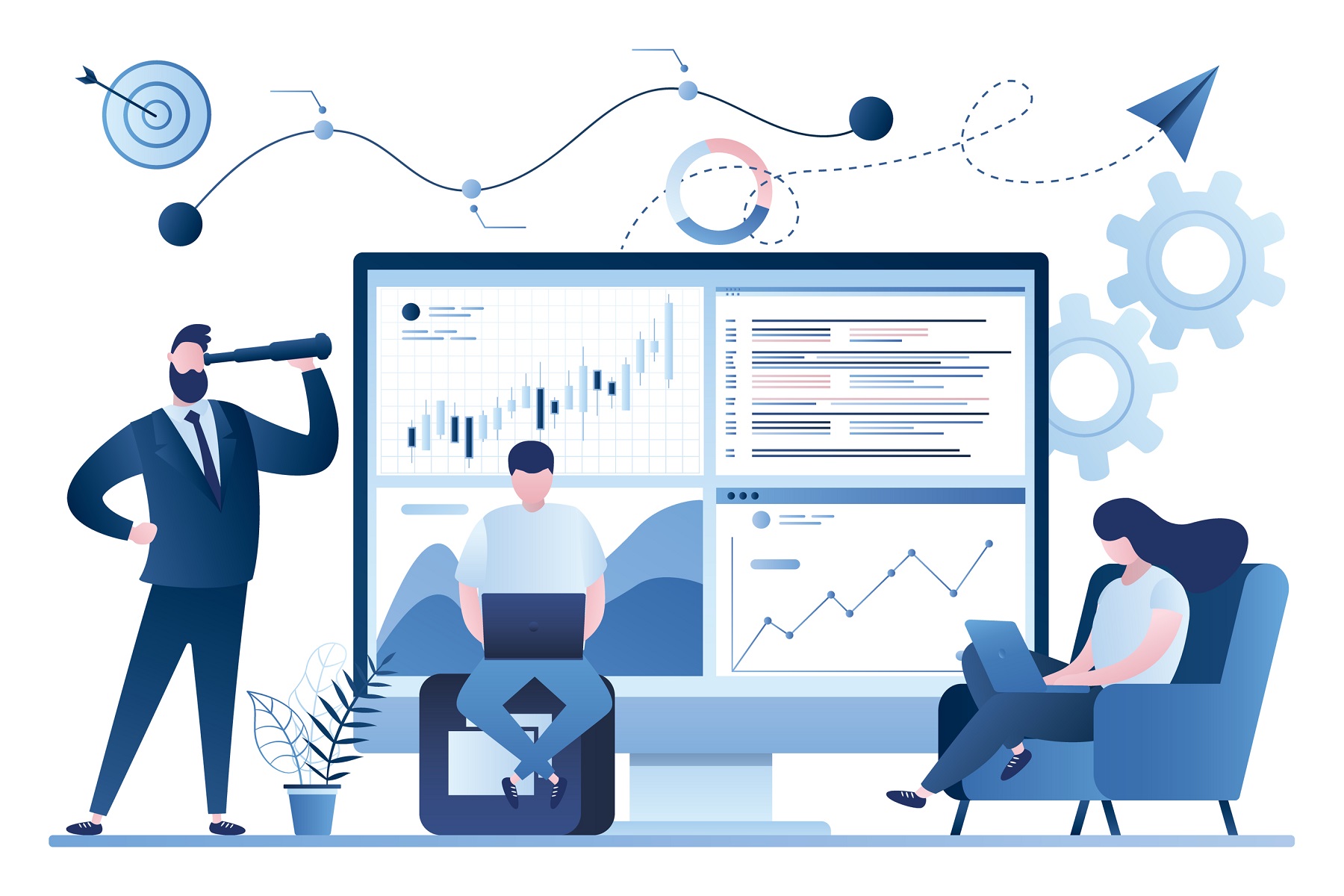 China's digital yuan changes payment methods across aviation sector
Chinese digital currency has begun its integration with the aviation industry in recent months, including tickets and airports, with more scenarios expected to be added as the Beijing 2022 Winter Olympics approaches. Xiamen Airlines is the latest example of the private sector embracing digital currency, with competitor Spring Airlines launching a digital yuan trial earlier in 2021.
China's civil aviation regulator seeks feedback on Boeing 737 Max
China's civil aviation regulator has confirmed that modifications made by Boeing to its 737 Max plane can eliminate safety concerns. The Civil Aviation Administration of China said in a notice that it is seeking feedback from the airline industry in China by Nov 26 on a proposed airworthiness directive for the Boeing 737 Max.
'Fast Track' for US business executives on China's radar (in Chinese)
China plans to upgrade its "fast track lane" to enable US business executives to travel to the country, President Xi told President Joe Biden in the leaders' virtual summit this week.
China may reopen border with Hong Kong in early December
Travelers from Hong Kong will be allowed to enter mainland China without quarantine starting from the first week of December, Hong Kong newspaper South China Morning Post reported late Thursday, citing two unidentified official sources from the mainland.
Beijing city tightens COVID guidance for travel from Chinese areas with overland ports
Beijing city said individuals who recently visited overland ports of entry on China's borders should avoid the Chinese capital, with national authorities concerned over the risk of Covid transmission from abroad as they battle a month-long outbreak.
China to establish pre-epidemic forecasting mechanism for tourism industry
China's tourism authorities will establish a pre-epidemic forecasting mechanism in the wake of the latest COVID-19 epidemic resurgence, aiming to strengthen the tourism industry's risk resistance capacity. The mechanism will offer forecasts for popular tourism sites and guide local governments to implement strict epidemic measures, in order to help the industry raise its ability to prevent and control epidemics more scientifically.
Accor CEO misses Chinese travelers but says happy surprise awaits Asia
Accor is no longer in survival mode but in rebound mode, said its CEO Sebastien Bazin, who expects a full recovery by spring 2023. "We miss the Chinese traveler terribly and hope they can return as soon as possible," said Bazin. "If soon, Asia will have a fast V-shape recovery."
Ritz-Carlton in China releases six trends on next-gen luxury travel preferences insight report
The Ritz-Carlton, part of Marriott Bonvoy's portfolio of 30 extraordinary hotel brands, recently released its Next-Gen Luxury Travel Preferences Insight Report, which identifies six main areas that will allow luxury hotels to improve, innovate and tailor their services for next-gen travelers: a new focus on experiences over sightseeing, authentic local culinary experiences as selling points, high tech combined with the human factor, the rise of "bleisure" or the combination of business and leisure, the growing importance of social spaces in hotels, and the growing demand for sustainable travel.
Shanghai Disney fined by market regulators for food safety violation
Shanghai Disney Resort has come under fire again for violation of China's food safety law. The resort's operator has recently been assessed a fine of 70,000 yuan (USD 10,948) by the Pudong New Area Administration for Market Regulation. A cake served to a diner at the resort's Royal Banquet Hall in June contained a foreign matter, according to the administrative penalty notice issued by the administration on Tuesday.
China developer Sunac explores sale of tourism assets
Sunac China Holdings plans to sell its vast culture and tourism business, according to a Bloomberg report, the latest developer seeking to offload assets during an industrywide liquidity crunch. The Beijing-based company has approached some potential buyers of the unit, though talks are at an early stage and subject to change. It acquired the assets, which include hotels, resorts and amusement parks, over the past four years for about RMB 65 billion (USD 10 billion).