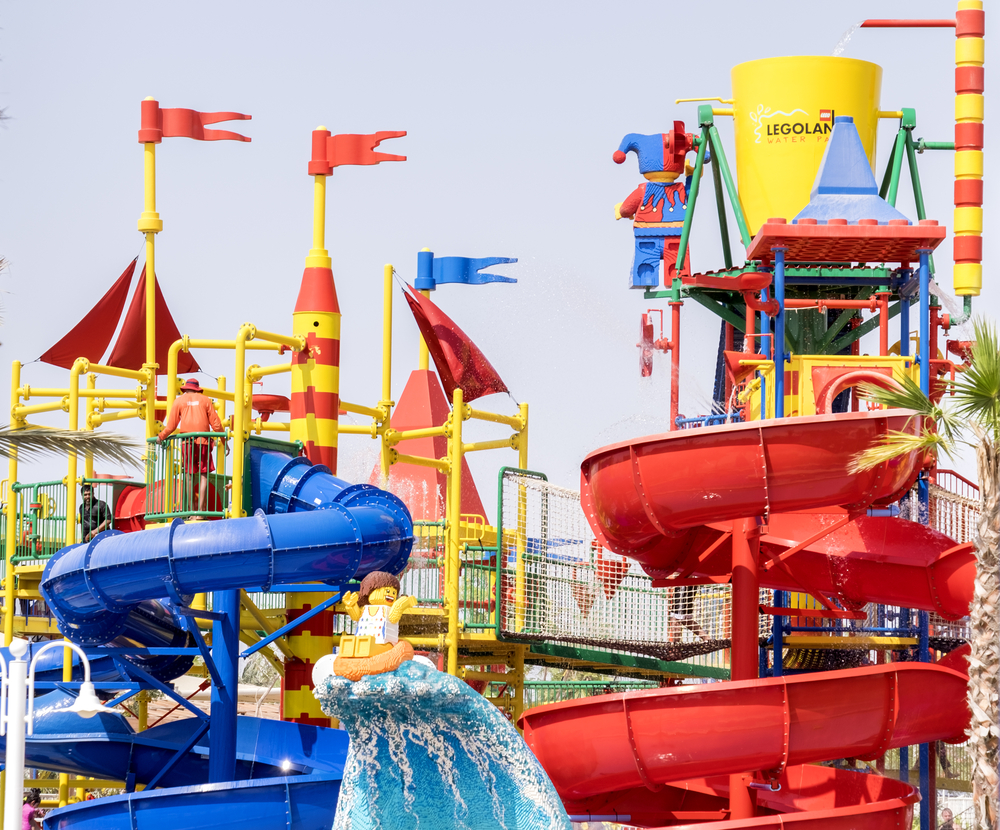 Construction work began on LEGOLAND Shanghai Resort in the city's southwest early on Wednesday.
During the groundbreaking ceremony, a giant LEGO brick statue was unveiled as a symbolic gesture of "First Building Block." After the whoops and hollers, bulldozers rumbled into the area to begin work on the international IP-based resort in the Yangtze River Delta area.
The resort, invested by Shanghai Jinshan Urban Construction Investment Group, KIRKBI, Merlin Entertainments and CMC Inc, is set to open to the public in 2024.
It will be spread over 318,000 square meters that will include a theme park, a themed hotel and supporting commercial facilities in Fengjing, an ancient watertown in Jinshan District, roughly 70 kilometers away from the city center.
Notably, it will be the first LEGOLAND park to have a famous LEGO product line inspired by a timeless Chinese legend.
Read original article