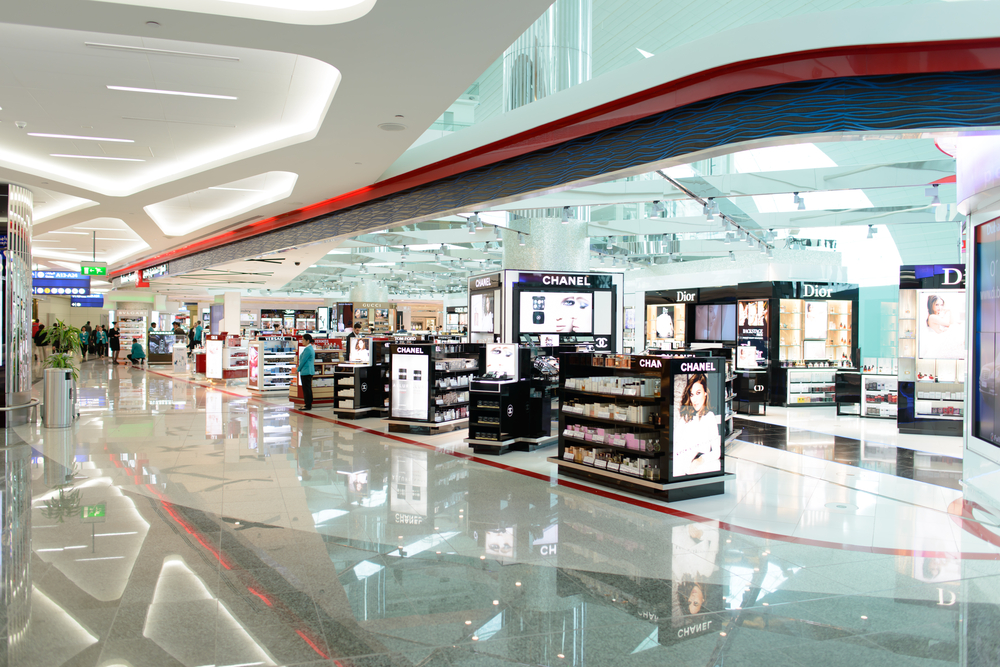 China Tourism Group Duty Free Corp., the world's largest travel retailer, has received permission from the Hong Kong stock exchange to proceed with a share sale in Asia's financial hub, according to people familiar with the matter.
The offering by the state-owned operator of duty-free businesses across China, Hong Kong, Macau and some Southeast Asian cities could raise about $5 billion, one of the people said, asking not to be identified as the information is private.
At $5 billion, the IPO would be this year's second biggest in Hong Kong, after Chinese short-video company Kuaishou Technology's initial public offering which raised $6.2 billion in the first quarter, according to data compiled by Bloomberg.
Read original article