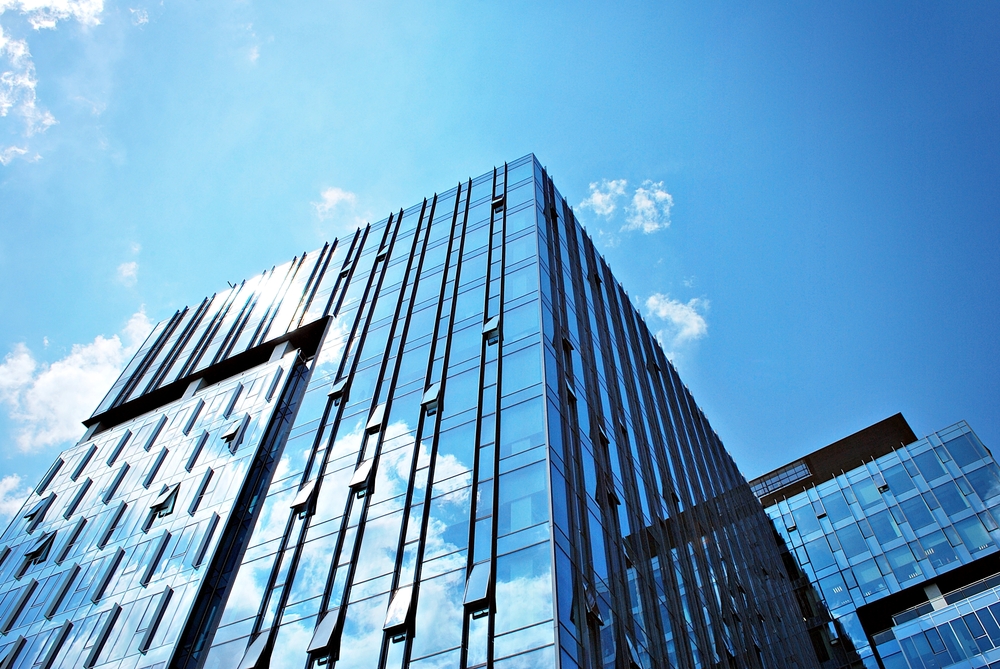 Trip.com Group recently signed a strategic global agreement with Wyndham Hotels & Resorts, the world's largest hotel franchising company. This is a significant move that marks the two industry-leading companies' commitment and continued collaboration to drive the success of the travel industry.
Trip.com Group users can discover over 9,000 global hotels by Wyndham, across 22 brands from luxury to economy. This includes over 1,600 hotels in the Asia Pacific region, where Wyndham Hotels & Resorts commands a leading presence, with hotels located in popular travel destinations like Australia, Indonesia, Singapore, South Korea, Thailand and more.
This strategic agreement builds upon Trip.com Group and Wyndham Hotels & Resorts' strong and long-standing relationship through corporate travel partnerships as well as a host of successful distribution campaigns.
Through the expanded global agreement, Trip.com Group and Wyndham Hotels & Resorts will further strengthen their strategic alliance that will continue to drive hotel performance and bookings. Both companies will increase its collaboration on travel marketing initiatives and an array of tactical campaigns, such as 618 Sales, Ctrip Member Day, 99 Hotel Festival and 1028 Trip.com Group Anniversary. Data insights from its sophisticated transaction platforms will also further optimise the booking experience for Chinese travellers.
Read original article