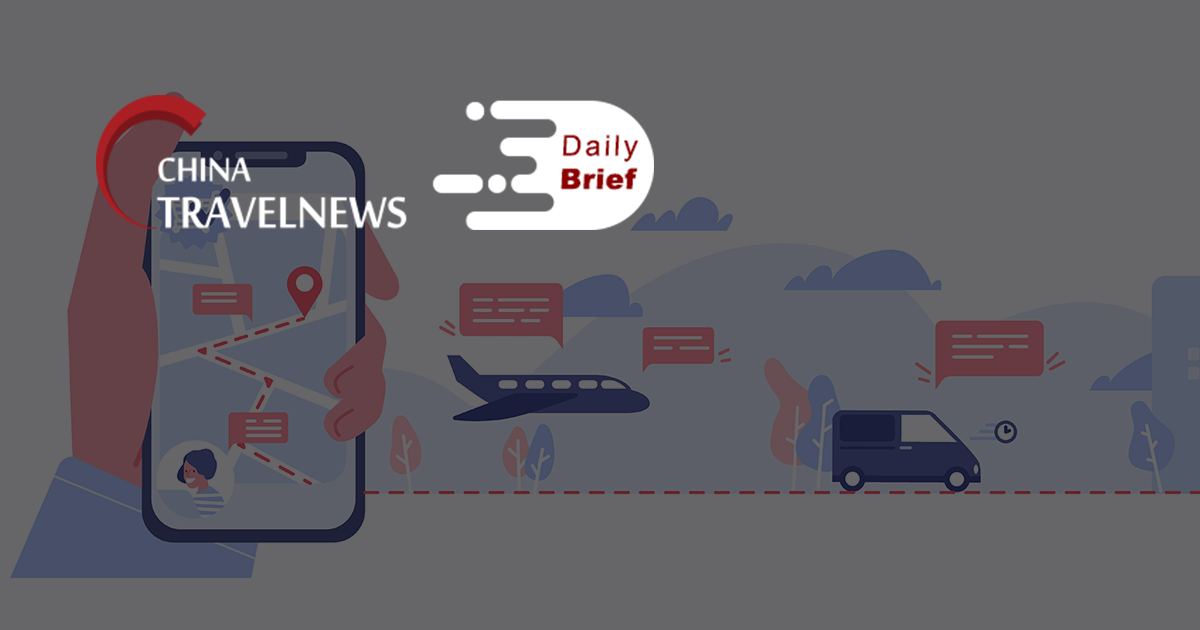 'Fast Track' for US business executives on China's radar
>> China plans to upgrade its "fast track lane" to enable US business executives to travel to the country, President Xi told President Joe Biden in the leaders' virtual summit this week.
Cathay Pacific imposes tough new rules on aircrew
>> Hong Kong-based airline Cathay Pacific is imposing tough new restrictions on its aircrews, as it tries to stop the spread of Covid-19. Those returning to the city from layovers abroad have been told to remain at home and "avoid unnecessary social contact" for a total of 21 days. The latest regulations are due to come into effect on Wednesday. Other than a few exemptions - including diplomats and business leaders - most arrivals in Hong Kong have to undergo between 14 and 21 days of hotel quarantine.
Segregated testing for travelers to launch at airport on Thursday
>> Travelers from mainland China and other regions will go to separate specimen collection centers at Hong Kong International Airport from Thursday. The measure will ensure travelers arriving from places of different risk levels can be effectively segregated, the city's Department of Health announced on Tuesday.
Macao to integrate closer to GBA, eyeing better economic structure
>> Macao released its development plan for 2022 on Tuesday, focusing on pandemic prevention and control so as to achieve steady economic recovery, industrial diversification and better integrate Macao into regional cooperation framework of the Guangdong-Hong Kong-Macao Greater Bay Area (GBA) blueprint.
China's free trade port unveils opening-up plan
>> South China's Hainan Province plans to lock in three sectors, including duty-free shopping, international medical care and international education, in its drive to become an international tourism and consumption destination, according to its 2021-2025 development plan.
Ruili to explore new anti-epidemic model for land ports
>> Ruili, a China-Myanmar border city in Southwest China's Yunnan Province, is ramping up efforts to adjust its anti-epidemic policy as a visiting national epidemic response group calls on the city to accelerate the establishment of a new epidemic prevention and control model for land ports. Experts believe that a new anti-epidemic model for port cities will not go beyond the scope of China's dynamic zero-case policy, but more could be done in Ruili, such as setting up a buffer zone, to reduce the impact of the epidemic on normal economic development.
Trip.com Group joins the Pacific Asia Travel Association
>> Trip.com Group announced that it is now a member of the Pacific Asia Travel Association (PATA), one of the most influential travel associations in the Asia Pacific region. By joining PATA, Trip.com Group will also have access to seminars and trainings on evolving regional trends and new developments, enhancing its offering to partners across all business areas.
Travel retailer China Duty Free to win regulatory nod for $5 billion offering
>> China Tourism Group Duty Free Corp, the world's largest travel retailer, has received permission from the Hong Kong stock exchange to proceed with a share sale in Asia's financial hub, according to a Bloomberg report. The offering by the state-owned operator of duty-free businesses across China, Hong Kong, Macau and some Southeast Asian cities could raise about USD 5 billion.