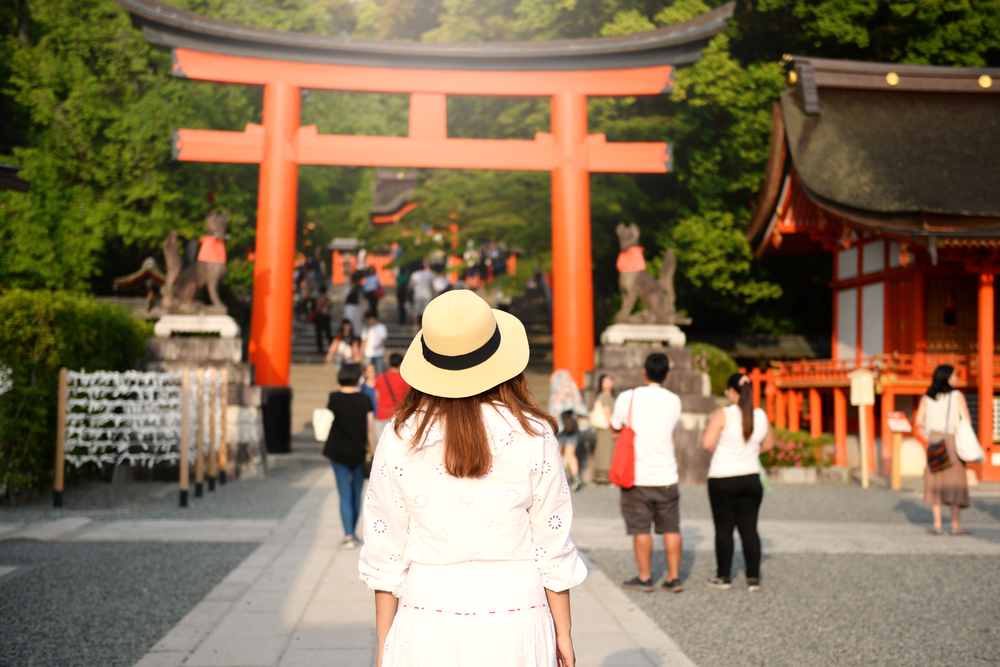 Mitsubishi Estate Co. and Chinese online travel agent Trip.com Group Ltd. have agreed to cooperate to help regional tourism in Japan recover from the impact of the COVID-19 pandemic.
Under an agreement signed Sept. 1, they plan to jointly conduct promotional drives, develop new travel service products and attract airlines to airports operated by Mitsubishi Estate, the Tokyo-based real estate company said Tuesday.
The promotional drives will include publishing sightseeing information for areas around those airports on Trip.com Group's online platforms.
Trip.com Group's services, meanwhile, will be promoted on displays for digital signage services at Mitsubishi Estate-related facilities.
Read original article