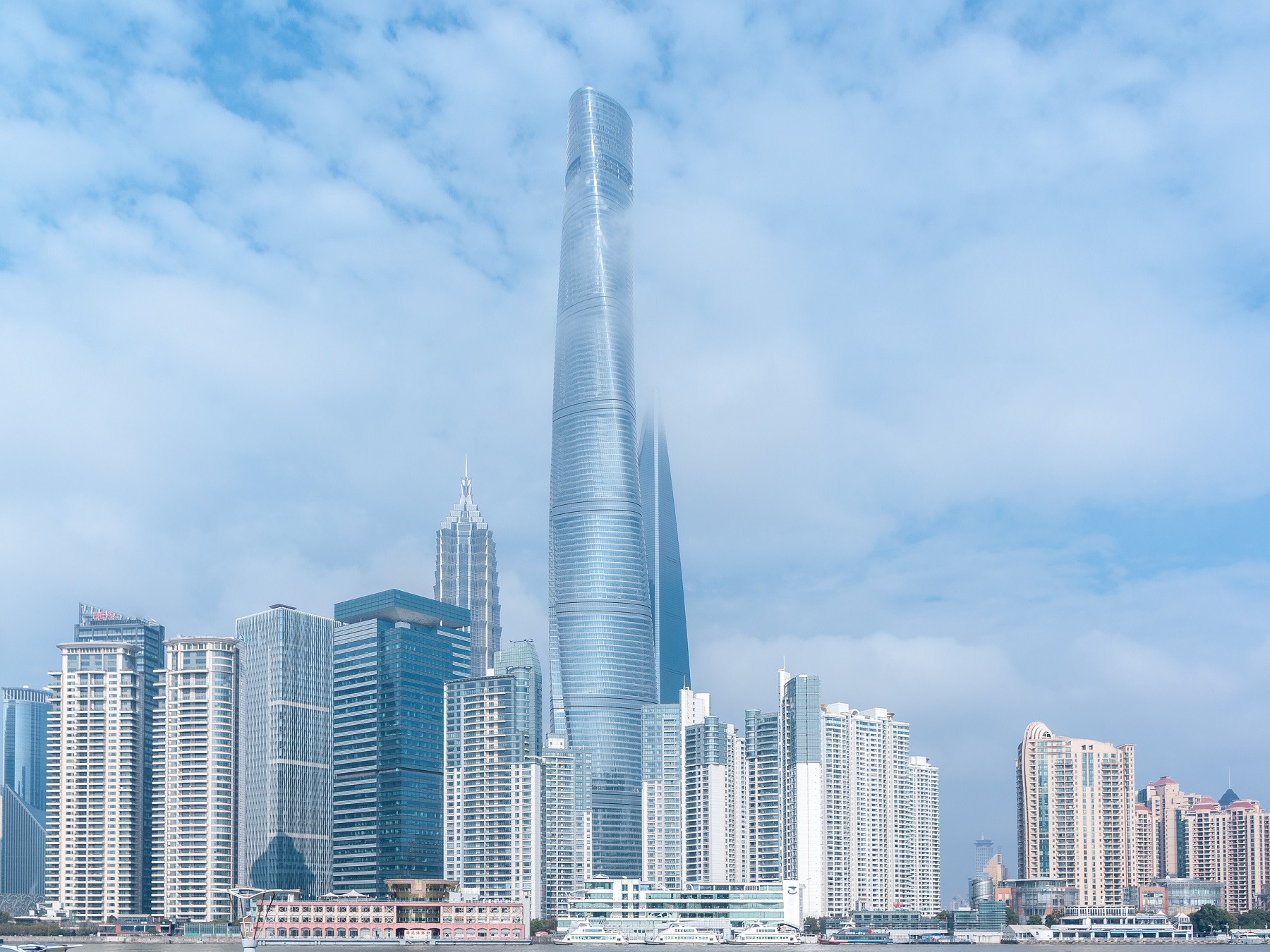 Trivago, Huawei form strategic partnership to launch new travel solutions
Hotel metasearch company Trivago and Huawei have formed a strategic partnership to bring new travel solutions to consumers. A new Trivago app will launch on Huawei's AppGallery enabling users to compare more than 5 million hotel and alternative accommodation options in 190 countries. As of September 2021, Huawei's AppGallery had 580 million monthly active users in more than 170 countries.

In addition, Trivago and Huawei will jointly develop solutions for accommodations listings of the paid hotel search feature on Huawei's Petal Search and Petal Maps. The commercial launch of Trivago in Petal Search will be on October 29. Skift's Executive Editor Dennis Schaal said Trivago intends to steer clear of US regulatory complications so the partnership doesn't include mainland China.
Top badminton player picked as ambassador to tap China market
Former national shuttler Datuk Lee Chong Wei was chosen to be Sabah's tourism ambassador as he was popular in China that was one of the state's biggest target markets prior to the pandemic. Sabah Tourism Board chief executive officer Noredah Othman said Lee, a former world number one badminton player, was also not the first athlete to be appointed as an ambassador.
Airlines gear up for the Winter Olympics as 100-day countdown begins
As the 100-day countdown for the Beijing 2022 Olympic Winter Games kicked off on Wednesday, logistics and transport arrangements for athletes and referees to China have become a hot topic among airlines. As airlines are finalizing plans to transport participants, guaranteeing the safety of participants has become a critical task for both organizers and carriers, amid the global COVID-19 pandemic.
Unvaccinated Olympics participants to undergo 21-day quarantine upon arrival
The first edition of the official guidebook concerning epidemic prevention of the 2022 Beijing Winter Olympics was released on Monday, as Beijing strives to control sporadic COVID-19 cases as winter approaches. According to the guidebook, those who were not fully vaccinated shall be quarantined for 21 days after arrival.
Beijing tightens travel restrictions to contain the COVID-19 outbreak
Beijing has unveiled new measures to curb the spread of COVID-19 as the city reported two new cases in a day. Authorities in Beijing have urged residents not to leave the city unless necessary and restricted those in regions with new infections from entering the Chinese capital.
China is key to the recovery of hospitality markets across Asia
Continued restrictions on outbound tourists from China could hit hotel occupancy rates in certain Asean cities by somewhere between 10 and 20 percentage points, said an Oct 21 report by JLL's Hotels & Hospitality Group, the first in a series on tourism and hotel recovery in the Asia-Pacific.
China suspends group trips in mid- and high-risk areas
China's top authority has pushed to put a pause on group trips in mid- and high-risk areas based on the fact that nearly 80 percent of confirmed COVID-19 cases have been related to the travel groups in the recent flareup. Travel agencies and online travel apps are not allowed to operate any inbound and outbound tours, and travel operators in high- or middle-risk cities are required to "suspend and notify the public as soon as the statement is issued," China's Ministry of Culture and Tourism announced on Saturday.
Over 1 billion people in China complete Covid-19 vaccination
Over 1.06 billion people in China had completed their vaccination against Covid-19 as of Saturday, showed official figures unveiled Sunday. A total of 2.244 billion vaccine jabs had been administered, said Mi Feng, a National Health Commission spokesperson, at a press conference of the State Council inter-agency task force for COVID-19 response in Beijing.
China-Myanmar border city adjusts travel policy amid latest flare-up
China-Myanmar border city Ruili updated the city-leaving policy at the press briefing on Tuesday. Dividing the whole city into three areas: red (high risk), yellow (middle risk) and green (low risk), Ruili said people in the green and yellow areas, if not for illness, bereavement and official business factors, can leave the city after respectively a 7-day and a 14-day self-funded quarantine.
Online travel companies raising capital through term loan deals
Chinese online travel reservation platform Tongcheng-Elong said it has reached an agreement with Standard Chartered Bank to raise USD 300 million in a term loan for 36 months. The financing deal is for general corporate funding purposes including funding business development and working capital needs. Earlier this month, Trip.com Group, a major investor in Tongcheng-Elong also announced similar term loan, to raise up to USD 1.5 billion.
Hotel digital service provider MOJ completes strategic financing round
Hotel digital service provider Memory of Journey (MOJ) has completed a strategic financing round. Focusing on digital operation and services in the hotel industry, MOJ aims at empowering hoteliers to provide better stay and destination experiences for customers.