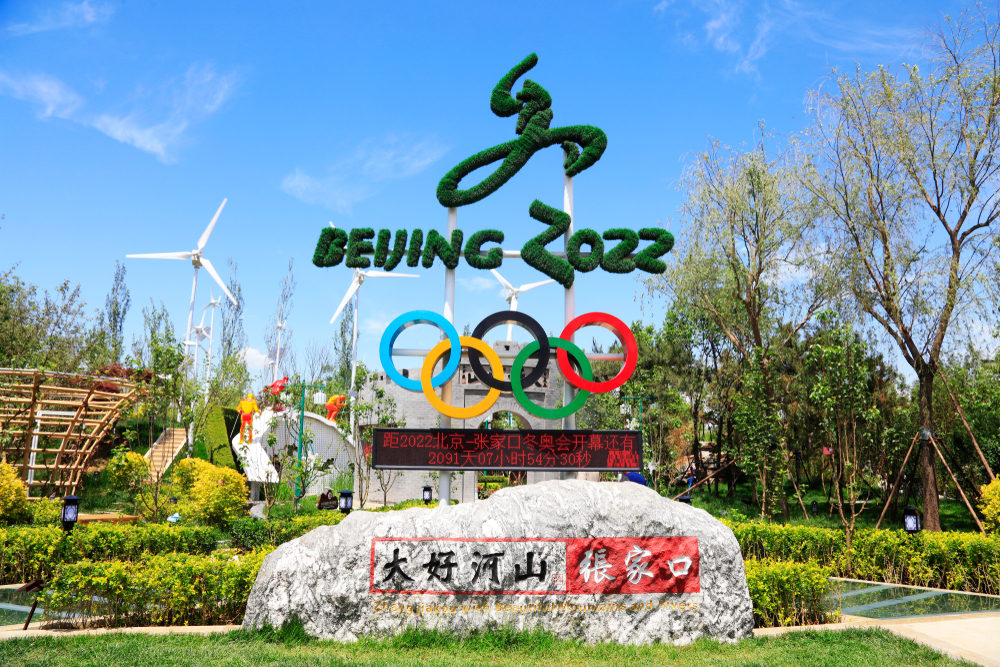 On Oct. 25, the Beijing Olympic Committee, along with the International Olympics Committee (IOC), released a travel policy handbook for athletes and international officials during the 2022 Beijing Winter Olympics Game. While a strict quarantine is not required for fully vaccinated individuals, international visitors will only be able to navigate freely within a closed-loop zone. International visitors may exit the zone and freely travel through China. However, the committee recommended all international travelers leave China within 48 hours after the end of their business. The handbook also stipulates social distancing requirements in the closed-loop zone, which is similar to the practice adopted by most countries.
The handbook laid out details of the steps an individual needs to take before entering the close-loop zone. Athletes and officials still need negative nucleic test results within 48 hours before departure, and all international arrivals will be at Beijing Capital International Airport. The airport has closed its international building at Terminal 3 for reconstruction since September 2021.
After entering the close-loop zone, an individual shall strictly follow social distancing and mask mandates. Transportations will be arranged between hotels, venues, and other training facilities, and people in the zone will not directly make contact with people outside. For athletes and officials who come and leave China, authorities will arrange charter flights to fulfill the needs as there are only a handful of commercial international flights still operating in-and-out of China.
Viewers who wish to see the game onsite may be disappointed since China is still closed to tourists. For the public in China, official says a limited number of tickets will be available online no earlier than December 2021.
Read original article