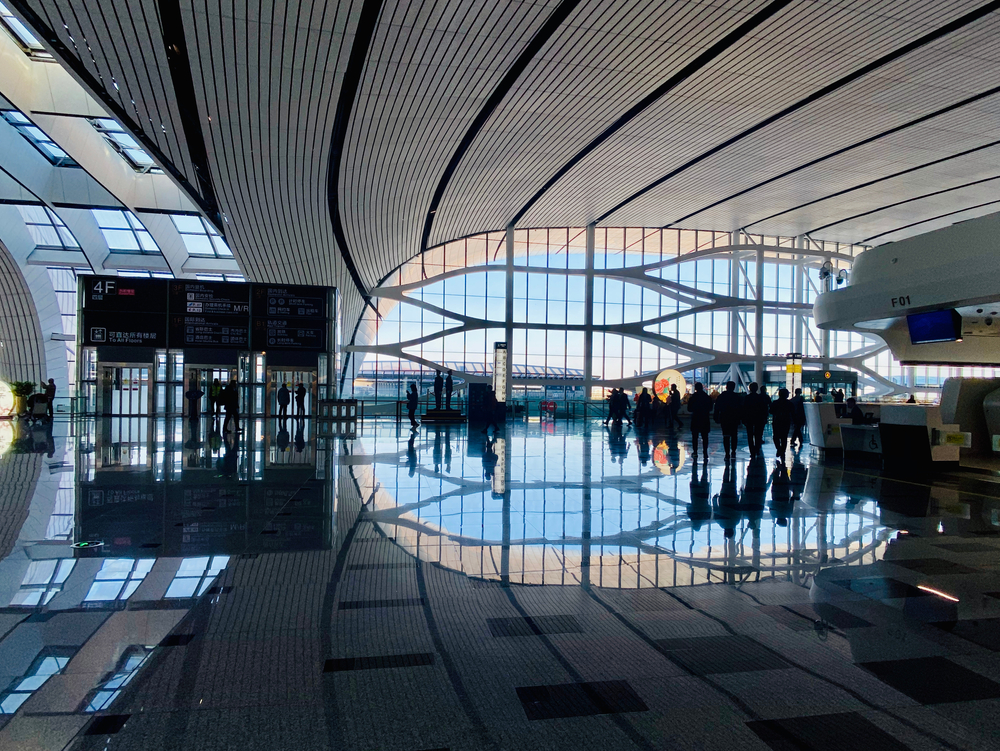 On Monday, US President Joe Biden signed an order, saying that starting from November 8, foreign national travelers to the US will be required to be fully vaccinated. The order will also lift travel restrictions on China, India and much of Europe. The move is being viewed as one of the biggest leaps toward allowing travelers into the US, and is believed to boost the growth of international tourism to "far exceed expectations."
Following the order, when and how the air transportation market between China and the US, the world's two biggest markets, can resume regular air travel has also been in the spotlight. However, market watchers and insiders are taking a wait-and-see approach when it comes to the US policy toward China.
The relaxation of border restrictions is aimed at boosting global travel, but the transatlantic route between the US and Europe has already been significantly improved, Wong Hong, US carrier Delta Air Lines' president for China, told the Global Times in a recent interview.
Although the market demand is rising, the increase in passenger volume between China and the US will not be too big, given current COVID-19 measures, he added.
Read original article