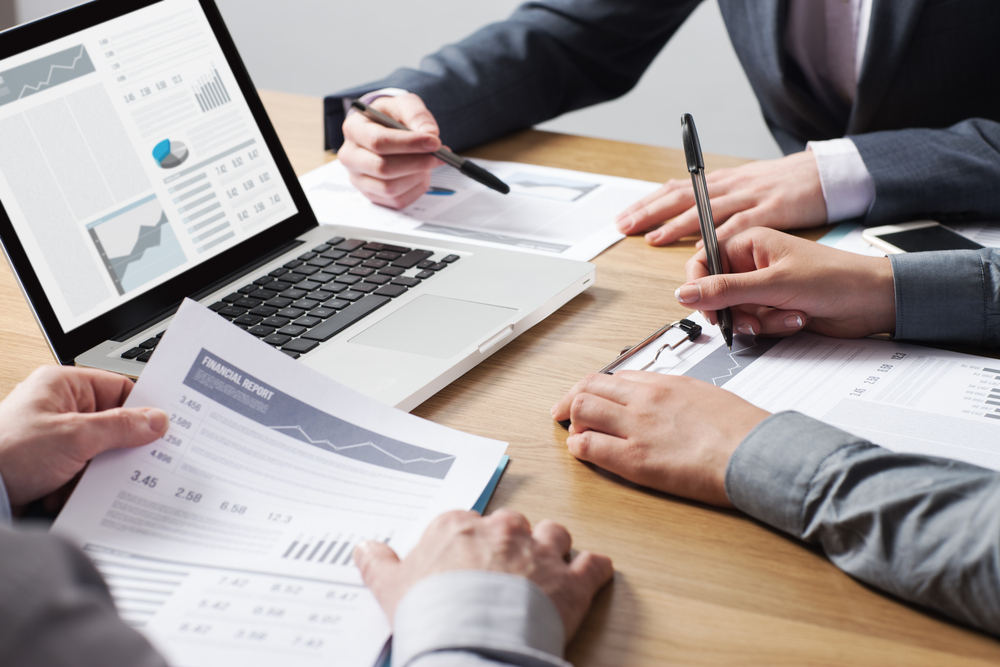 Accor reported an revenue of €589 million for the third quarter of 2021, up 79% like-for-like.
Sébastien Bazin, Chairman and Chief Executive Officer of Accor, said: "This third quarter of 2021 saw a genuine pick-up in demand. Our business was very strong this summer in Europe, the Middle East and the Americas, particularly for our leisure destinations. These trends are expected to persist out to the end of the year. ... Our renewed winning spirit, combined with strict financial discipline, are the pillars upon which we will continue to improve our quarter-on-quarter performance."
RevPAR improved by 20 percentage points versus Q2 2021, reflecting a strong activity recovery seen over the summer. Over the quarter, the strong demand translated in higher prices than in Q3 19 in most attractive leisure geographies such as French and British provinces, the UAE and the US with strong lifestyle hotels. September and October confirmed the return of business travellers and some MICE activity.
Group revenue for the third quarter of 2021 came in at €589 million, up 79% as reported, and 79% like-for-like versus Q3 2020 (i.e., -40% compared with Q3 2019). Changes in the scope of consolidation (acquisitions and disposals) contributed a positive €7 million, largely due to the full consolidation of sbe since Q4 2020.
During the third quarter, Accor opened 82 hotels, representing 10,000 rooms, i.e., net system growth of +2.5% over the last twelve-month period. The Group is aiming for net system growth of around 3% on a full-year basis in 2021. At end-September 2021, the Group had a hotel portfolio of 769,000 rooms (5,252 hotels) and a pipeline of 211,000 rooms (1,187 hotels).