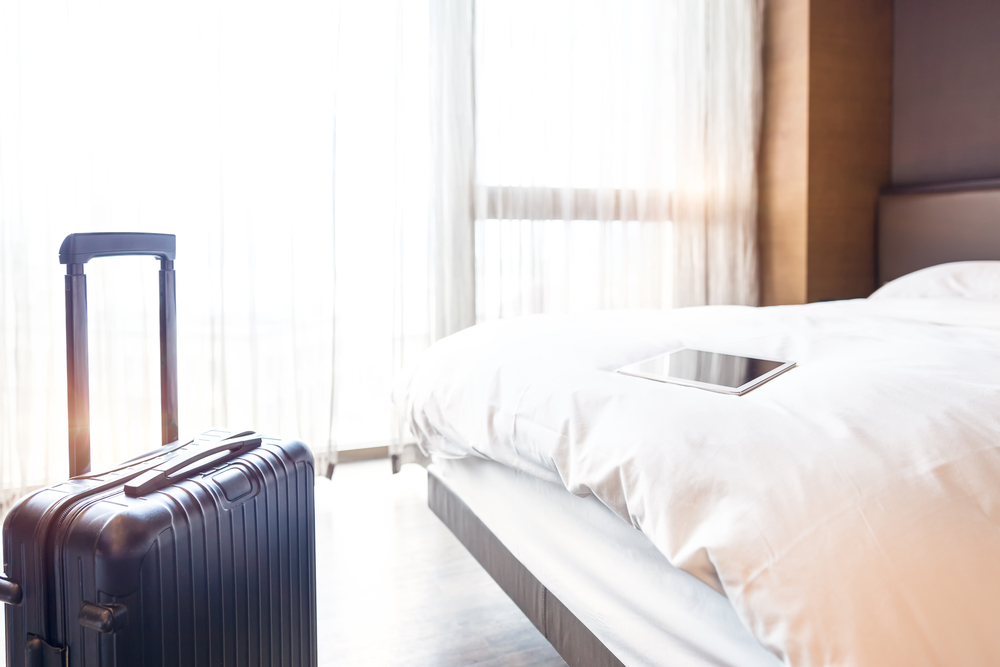 Hotel digital service provider Memory of Journey (MOJ) has completed a strategic financing round, according to e-commerce and digitization knowledge service platform Ebrun. Terms of the deal have not been disclosed.
Focusing on digital operation and services in the hotel industry, MOJ aims at empowering hoteliers to provide better stay and destination experience for customers.
Positioning itself as a digital service hub, MOJ aims to build an ecosystem connecting various cloud-based platforms and thousands of merchants. With cloud APIs, MOJ wants to help hotels boost revenues, improve operational efficiency, achieve target marketing, optimize business flow and enhance customer experience.
DFWS Group, the leading investor in MOJ's latest financing round, is an online service platform that specializes in hotel, catering and travel, and seamlessly integrates the traditional hotel industry with the internet.