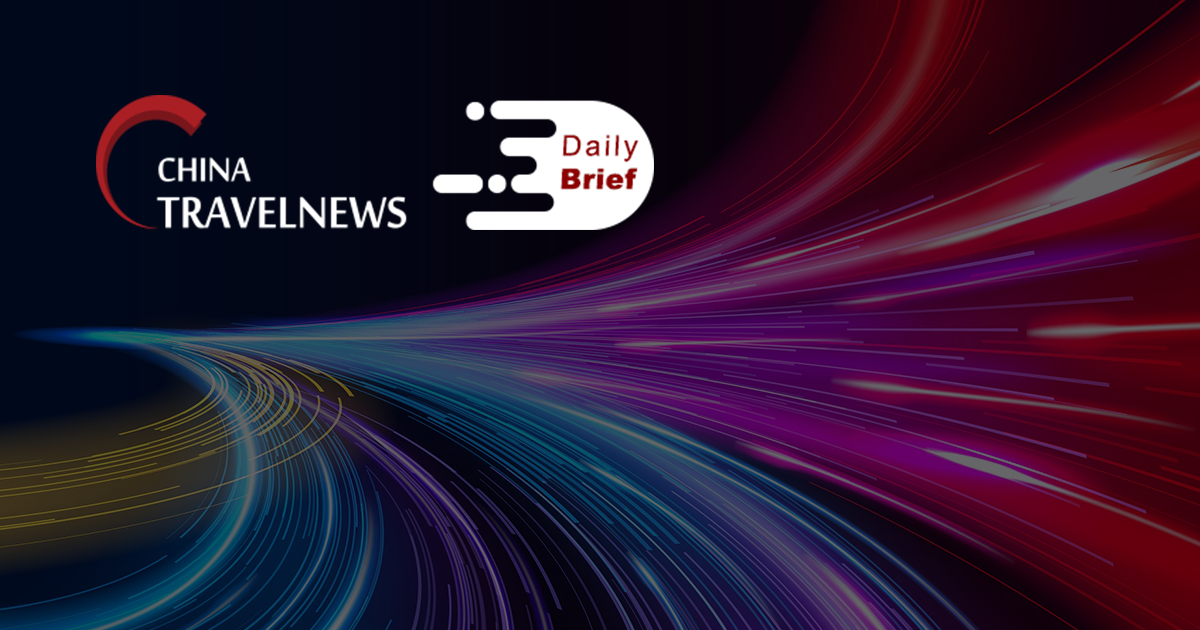 China suspends group trips in mid- and high-risk areas
>> China's top authority has pushed to put a pause on group trips in mid- and high-risk areas based on the fact that nearly 80 percent of confirmed COVID-19 cases have been related to the travel groups in the recent flareup. Travel agencies and online travel apps are not allowed to operate any inbound and outbound tours, and travel operators in high- or middle-risk cities are required to "suspend and notify the public as soon as the statement is issued," China's Ministry of Culture and Tourism announced on Saturday.
Hundreds of flights canceled as China battles outbreak tied to tourist group
>> China canceled hundreds of flights and is conducting mass testing in multiple areas after an outbreak connected to a tourist group traveling to several cities across China. Local authorities in several provinces have started mass testing and closed tourist sites, schools and venues.
Beijing delays marathons amid pressures of Covid-19
>> Beijing will tighten its management and control on personnel entering the city during the most critical phase as the capital reported five more confirmed infections and one silent carrier on Sunday amid duel pressure from external import and internal resurgences of Covid-19. Beijing will reduce conferences and forums held in the city and all the marathons including the Beike Marathon competition and the Beijing Marathon Expo will be delayed.
EU welcomes Hong Kong interest in Covid-19 travel app
>> Hong Kong is interested in adopting a European Union digital application that shows users' Covid-19 records, a move that will make travel more convenient when its borders reopen, according to a top EU official in the city. The Digital Covid Certificate allows people to travel freely between destinations that recognize the app, and some EU countries also use it as a check for entry to events or venues.
Sands China launches 2021 expedited payment program for local SMEs
>> Sands China is launching a financial support program for its local SME suppliers, in support of the Macao SAR government's relief package that includes eight measures to assist struggling SMEs amid the pandemic. Partners can apply for the program in order to have their payment terms shortened from the current 30 days to seven days.
HNA restructuring plan approved
>> China's HNA Group and its related companies have voted to approve the company's restructuring plan, information on the National Enterprise Bankruptcy Information Disclosure Platform showed on Saturday. The plan said 320 HNA-related companies will be integrated into HNA's bankruptcy reorganization.